Junction Triangle Business Spotlight // West City Dogs
Have you ever wished your beloved pet could get some fresh air periodically throughout the day while you're at work?
Well, if you live in the city's west end, you can have an experienced and animal-loving dog walker take your pooch for a stroll when you can't be there to do it yourself.
Melissa Bilyea is the owner of West City Dogs, a local dog-walking service that was born in The Junction, but also services all furry friends throughout the west end of Toronto.
In fact, it's why Melissa named her business "West City Dogs". Not only is the name catchy, but it also doesn't confine Melissa to just The Junction (though many of her clients are here).
For the past eight years, Melissa has called The Junction home and has watched her business grow along with the neighbourhood.
Image courtesy of West City Dogs.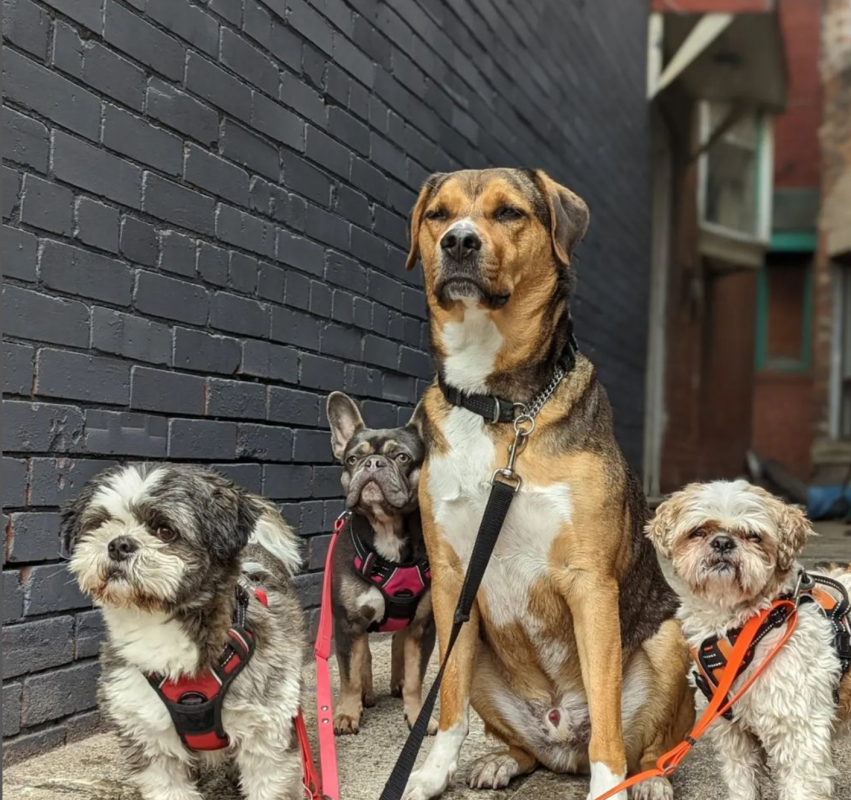 While interior decorating is Melissa's original area of expertise in which she's educated and trained, her heart was elsewhere. Eventually, she decided to follow her heart and used her love of animals to pursue her next business venture, which is how West City Dogs was born.
Dog walking is Melissa's dream job, and she's quickly managed to make it a successful business.
She's quite busy, and more and more dog owners are seeking out her services. On any given day, you'll catch Melissa walking anywhere from 15 to 25 dogs per day. She covers a lot of ground, walking as many as 25km to 30km a day.
Image courtesy of West City Dogs.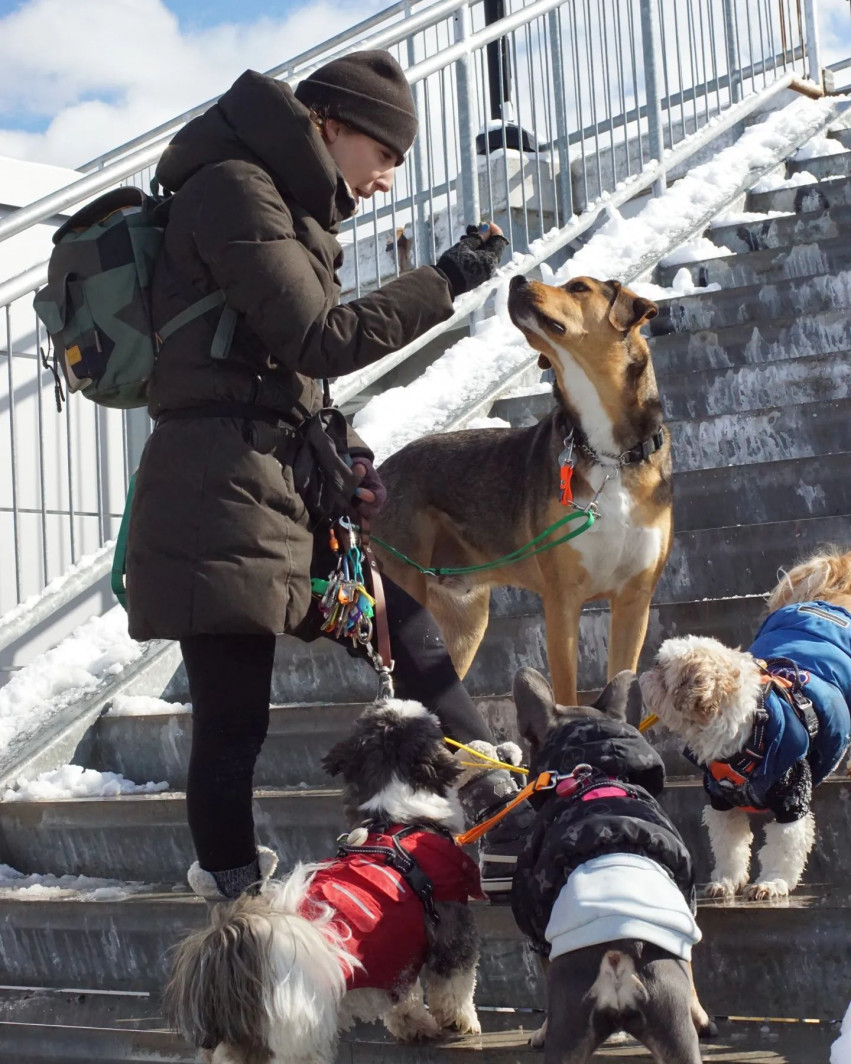 So, where can you find Melissa and West City Dogs? For starters, check out Instagram and Facebook under her business name. Otherwise, the business is also listed in The Junction Triangle community group, a common place where new prospects can check out what current and past clients have to say about the company.
West City Dogs is currently taking new clients for dogs who can take group walks (there is currently no room for solo walks).
Image courtesy of West City Dogs.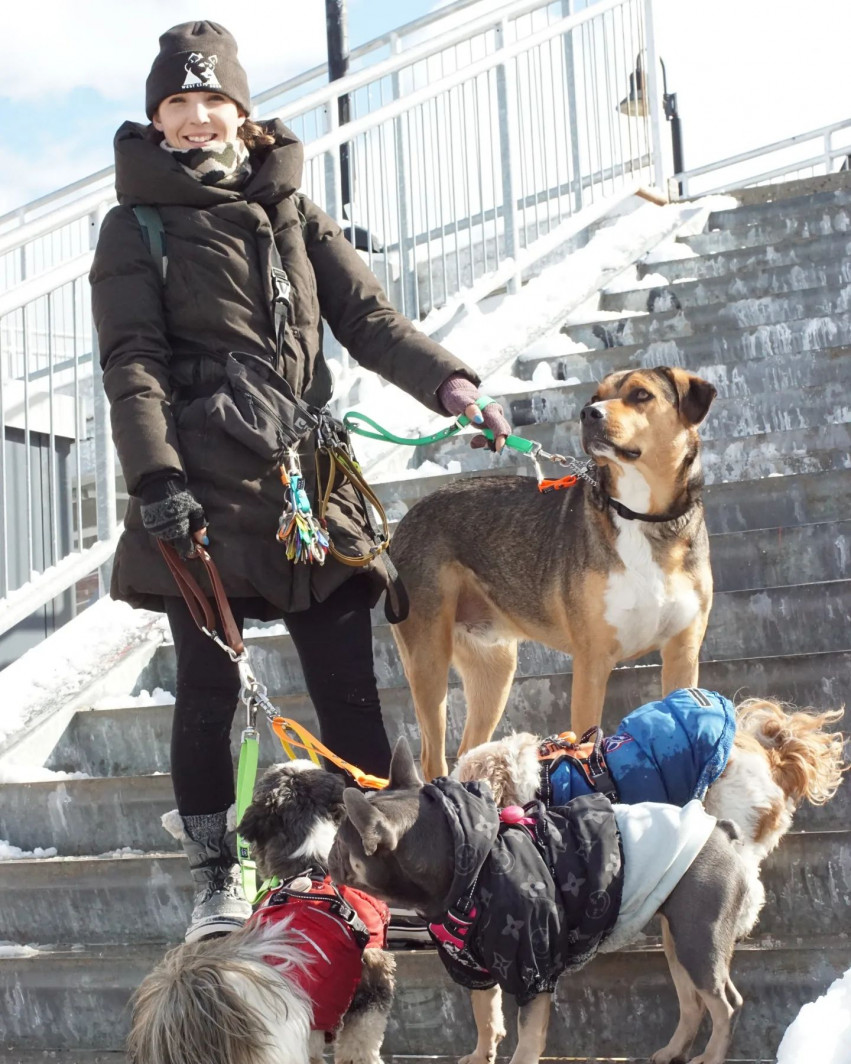 There you have it: yet another amazing business that's been born out of the amazing Junction neighbourhood of Toronto's west end. It's just another reason to call The Junction home and start a successful business.
If you're a local business, send us a DM to get a free promotion and shout-out!