Junction Triangle Area Business Spotlight // Love Chix
Love Chix is a restaurant in the Junction Triangle with fresh naturally raised chickens that have been locally sourced and roasted to perfection. Free of all antibiotics and hormones, they offer fresh and flavourful side dishes that are sure to make you fall in love at first bite.
I've recently had a chance to sit down with Paul Marshall, chef and mastermind behind The Junctions 'it' spot Love Chix.
It's an interesting name, isn't it? 'Love Chix' could easily conjure up different ideas, but when it comes to dining out at one of the more popular and delectable eateries in The Junction, Love Chix represents great food in a great community.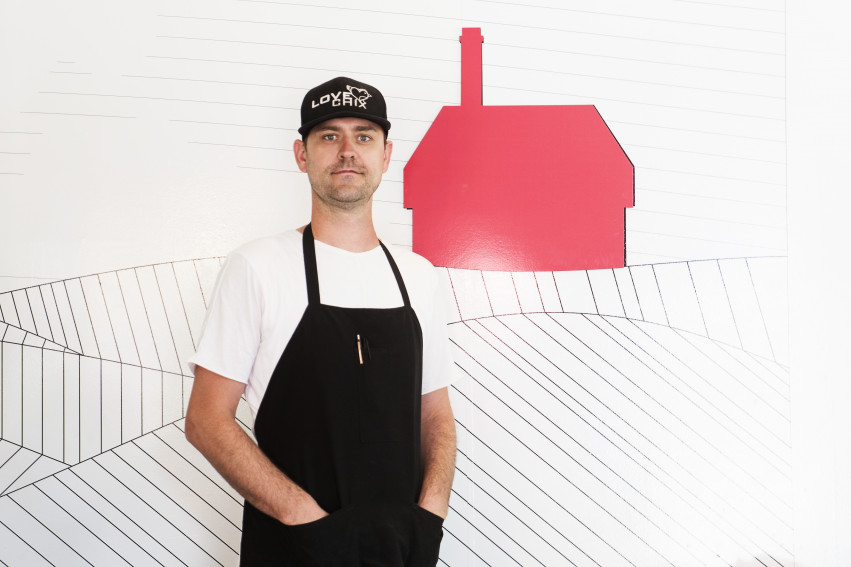 Established just 3 and a half years ago by chef Paul Marshall, Love Chix is a friendly and trendy dining establishment on Dupont in the heart The Junction community of Toronto. Before opening Love Chix in Toronto, Marshall had a few years of experience as a restaurateur in Vancouver, so he's definitely got a lot to bring to the table.
Image courtesy of Love Chix.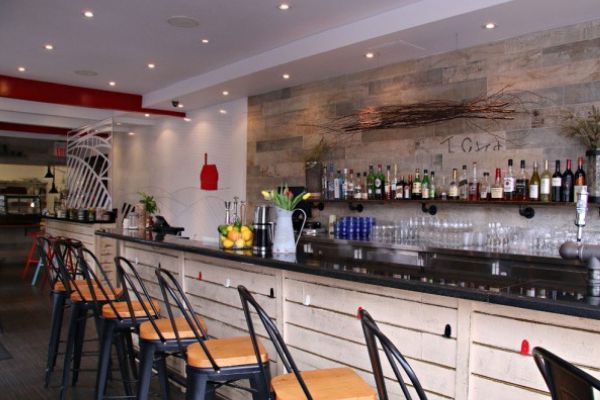 The concept was a simple one: set up a grab-and-go chicken hut for locals to get their lunches and dinners on the go. Supply them with their meals ready-made to save them time and effort while giving them something savoury to tempt their palettes.
Image courtesy of Love Chix.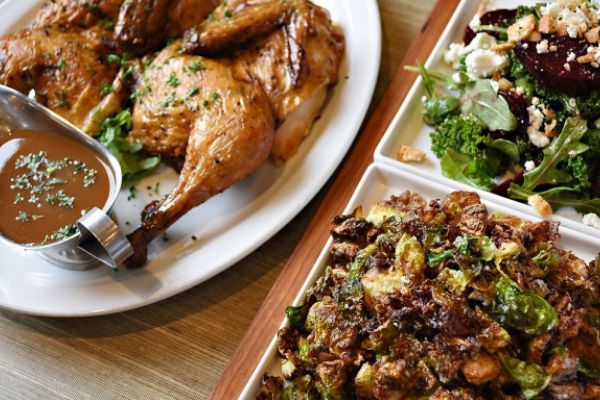 But since the restaurant opened its doors not long ago, the space has grown into a full-fledged restaurant that boasts a killer patio (perfect for the sizzling summer days ahead of us) and a great bar. In fact, they've got a vast selection of alcohol and their own signature cocktails.
Image courtesy of Love Chix.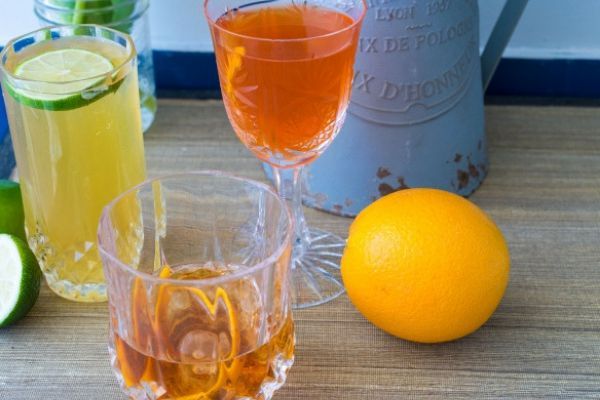 If you love chicken (and who doesn't?), then you'll quickly fall in love with Love Chix. But don't let the simple concept of chicken foo you. This place is anything but simple, nor does it falter when it comes to its dishes. The menu options are certainly out of the box and are like nothing you've seen before.
Image courtesy of Love Chix.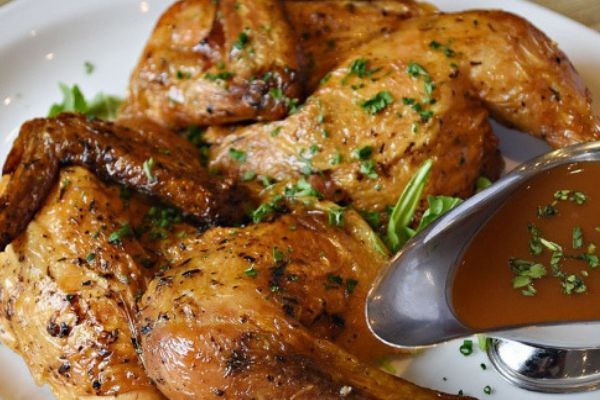 And despite their upscale presentations, the prices are also relatively affordable, too. Bonus!
And for anyone who is conscious about the type of chicken they eat, you'll be happy to know that Love Chix only serves organic, antibiotic- and hormone-free chicken direct from the best suppliers around.
Image courtesy of Love Chix.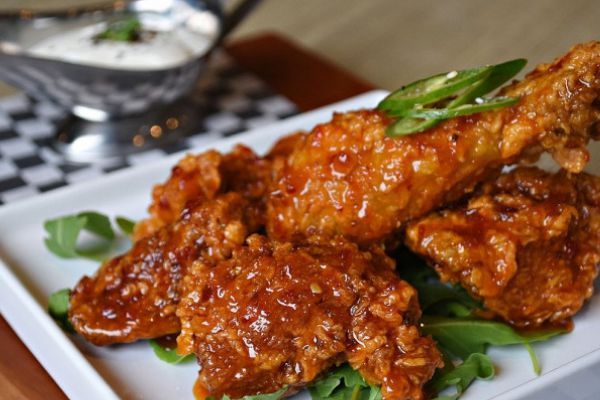 Check out the neighbourhood's favourite go-to joint for mouthwatering chicken with a unique flair!
Check out this video below!