Junction Triangle Area Business Spotlight // Hoopdriver Bicycles
Hoopdriver Bicycles
The Kevin Yu Team is proud to serve the local Junction Triangle area of Toronto, and we love to highlight some of the local businesses that serve the residents of the area and those who come in from beyond the borders of the GTA. Today, we're featuring a unique shop that's been providing exceptional products and services to customers, both local and from out of town.
Hoopdriver Bicycles is a small specialized bicycle shop just outside of the Junction Triangle. While it offers some conventional products and services, it also provides unique parts and services that you'd be hard-pressed to find elsewhere. At Hoopdriver Bicycles, you'll find typical services such as tune-ups, flat repairs, maintenance, and seasonal work. But you'll also be able to take advantage of hard-to-find custom builds, wheel builds, and product lines that you simply won't find anywhere else.
Photo credit: Hoopdriver Bicycles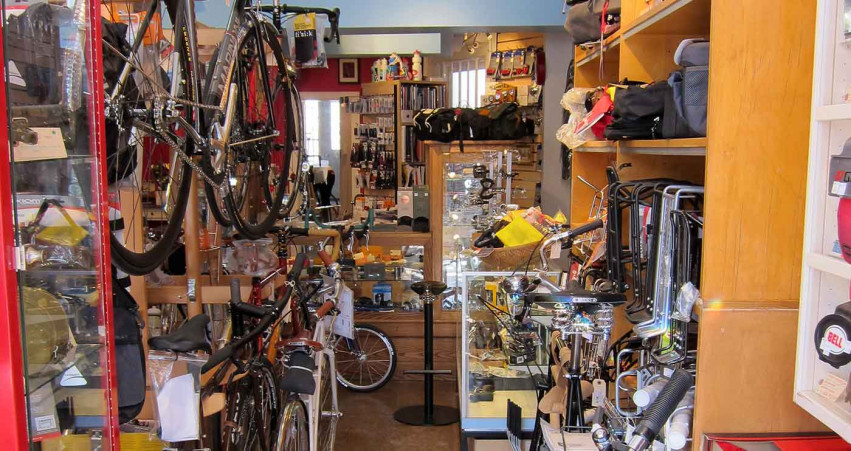 Owner Martin Neale decided to set up shop really close to the Junction Triangle to make it easier for customers to get to. Initially in the downtown core, Hoopdriver Bicycles eventually ventured into the neighbourhood where clients can take advantage of the shop's straightforward, friendly, knowledgeable, honest, and no-nonsense customer service without having to fight through the congestion of the downtown core.
Photo credit: Hoopdriver Bicycles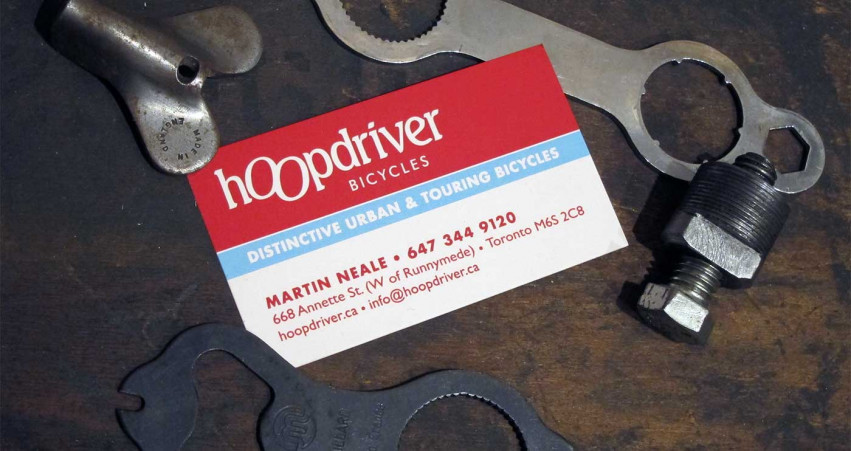 The shop's client base is not just from the neighbourhood, but also from all over the GTA and beyond. In fact, it's not unusual for Martin and his team to be visited by clients from out of the country, some of whom visit specifically for Hoopdriver Bicycles.
Photo credit: Hoopdriver Bicycles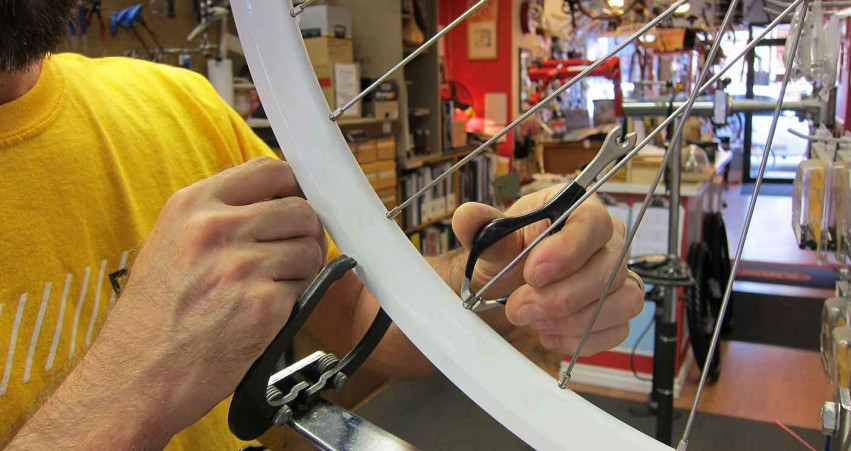 The shop first established its roots in 2009 and has now grown its client base to provide customers with top-of-the-line bicycles, parts, and accessories that are highly functional, durable, and stylish. The shop sources and stocks unique products that are often exclusive to Hoopdriver, so you simply won't find them anywhere else.
Photo credit: Hoopdriver Bicycles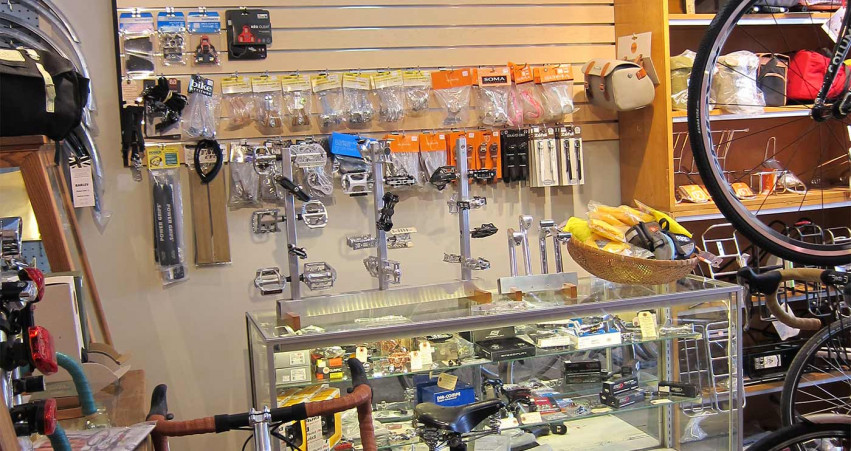 Hoopdrivers is one of the largest dealers of Velo-Orange in Canada, a brand that produces stunning and functional bicycle framesets, parts and accessories designed for those looking for a more leisurely riding style. The shop also offers a number of other high-end bicycle brands, including All City, Marinoni, Surly, Moulton, Pashley, Soma, Velo-Orange, Bombtrack and Fyxation.
Photo credit: Hoopdriver Bicycles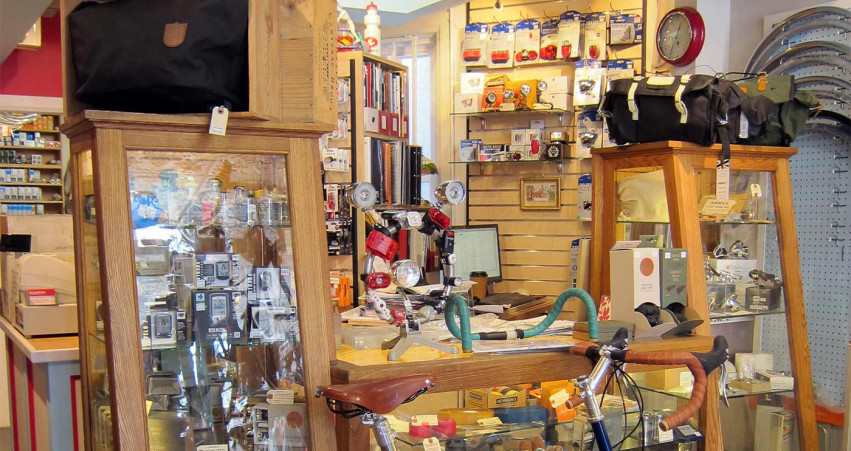 Hoopdriver Bicycles has made a name for itself in the Toronto and is one of the local businesses that is shaping our local community and contributing to its makeup. We encourage all locals and visitors to the area to check it out!
Photo credit: Hoopdriver Bicycles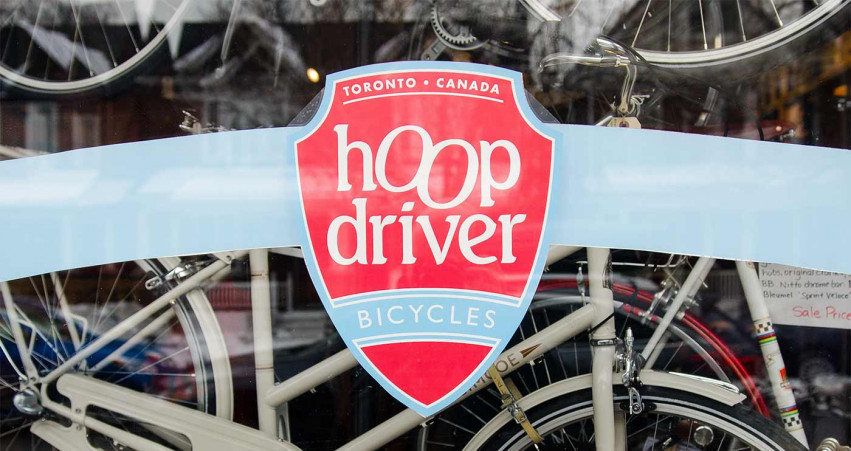 Check out this video below!