Junction Triangle Area Business Spotlight // Cafe Con Leche
Cafe Con Leche
Just the name itself is enough to make you drool. Perhaps that's precisely why the owners came up with such an attractive name that would be sure to draw patrons in. And it seems to be working.
Welcome to Cafe Con Leche Espresso Bar in the Junction Triangle. This unique space was the brainchild of owners Carlos and Sandra to provide a trendy spot for locals and visitors to hang out while enjoying a solid cup of coffee and a delectable treat. It's not just a coffee shop; instead, it's a space that contributes to the close-knit community and lends itself to building a neighbourhood that residents can be proud to call home.
Photo credit: Cafe Con Leche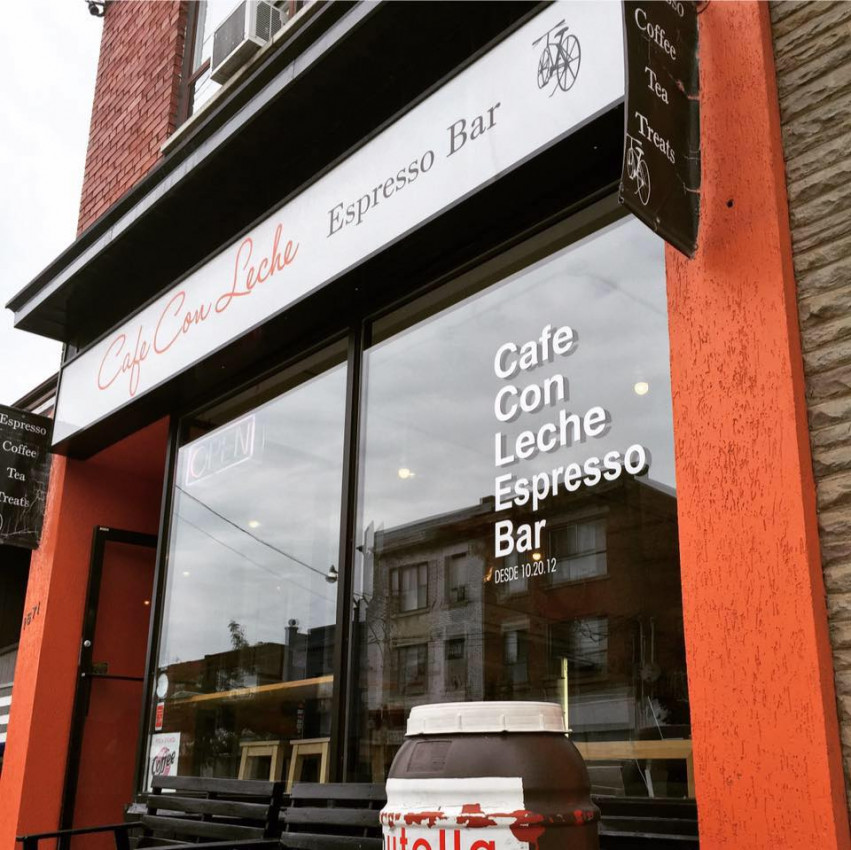 Cafe Con Leche is certainly one of the more stylish places to get your caffeine fix. Owners Carlos and Sandra bring over 10 years of experience to the business, having previously owned and operated a breakfast spot on St. Clair. And while they had a good run, they decided to open a place that was more focused on coffee. And Cafe Con Leche was born.
Photo credit: Cafe Con Leche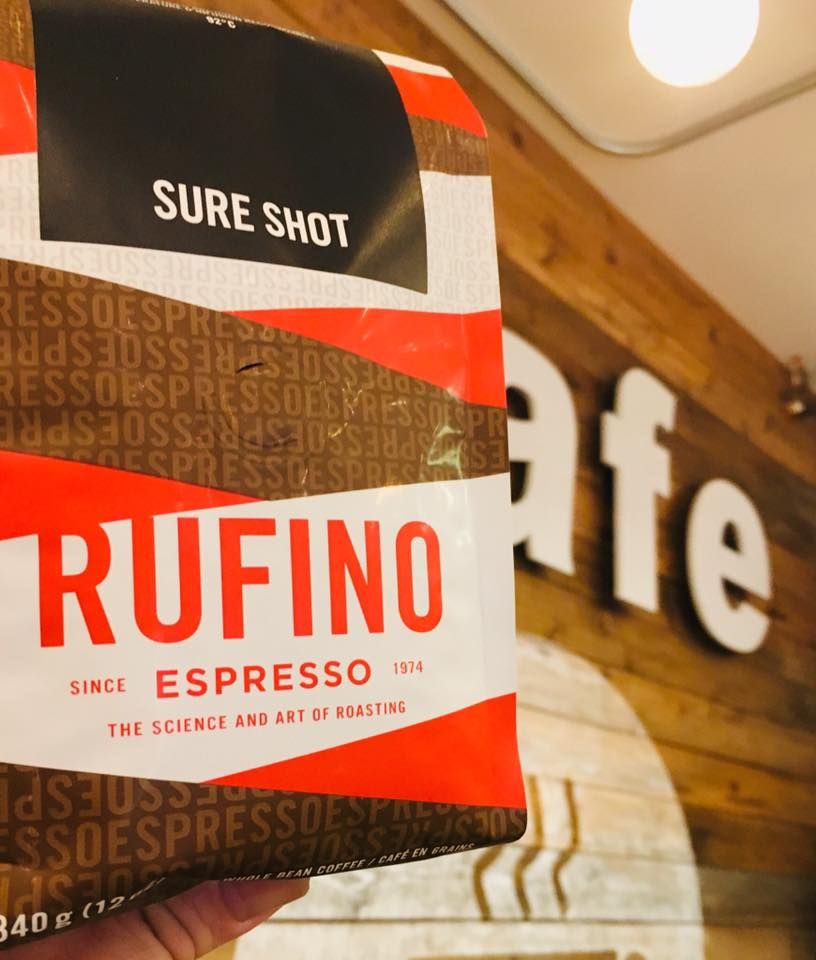 The coffee hot spot has received a warm welcome since opening its doors, with a loyal clientele having already been established and growing every day. Many patrons have transitioned from customers to friends of the owners. From families to business owners, there's an eclectic mix of people who make it a point of enjoying sipping on their favourite cup of joe at their coffee house of choice.
Photo credit: Cafe Con Leche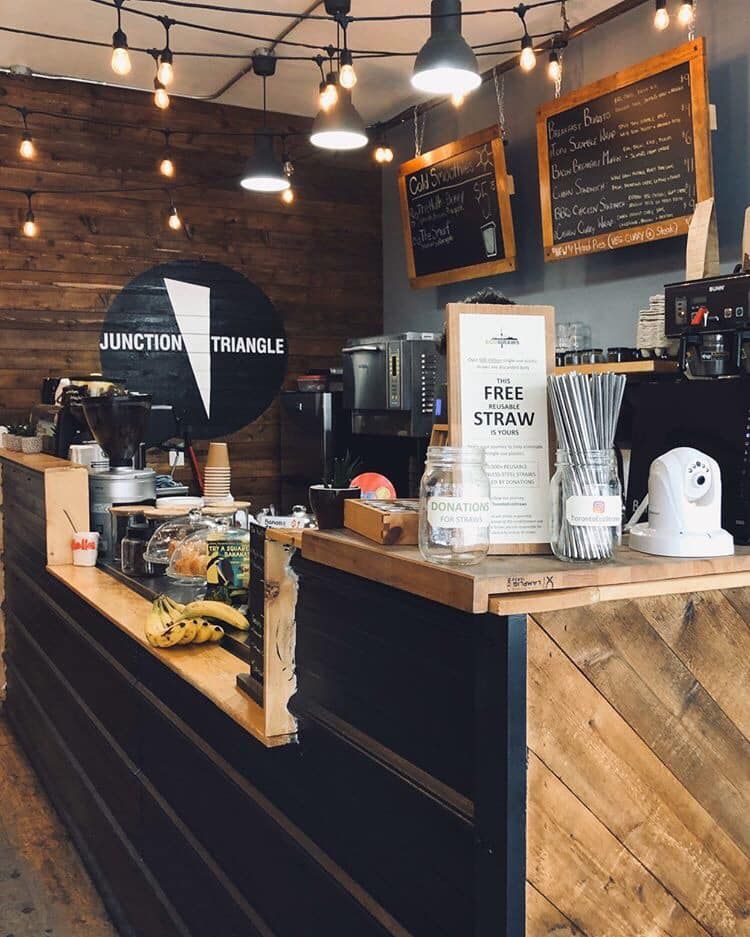 And if you're feeling a little spicy, you can also grab a bottle (or two) of No.7 Hot Sauce, Carlos and Sandra's very own creation featuring a proprietary blend of ingredients that will dazzle any dish. The community has been so supportive of this business endeavour that the hot sauce product is in high demand and can now be found Canada-wide.
Photo credit: Cafe Con Leche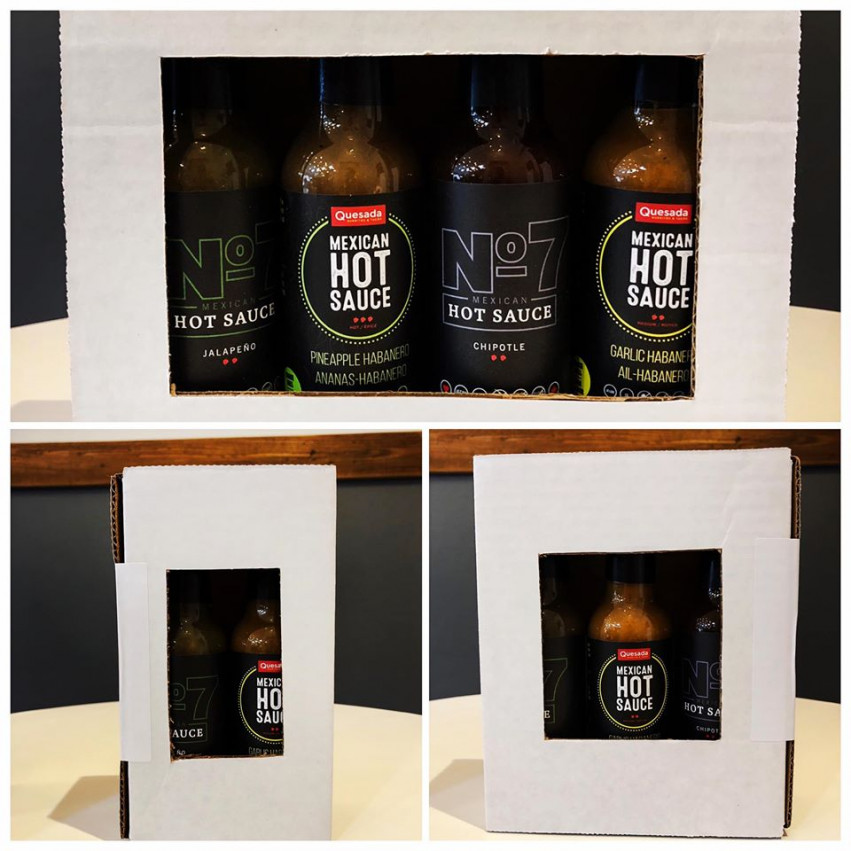 Carlos and Sandra are grateful to the community for such support, and the favour has been returned in the form of artisanal products from other businesses being sold at Cafe Con Leche. It's a full-circle endeavour of community members helping each other out and supporting various business ventures.
Photo credit: Cafe Con Leche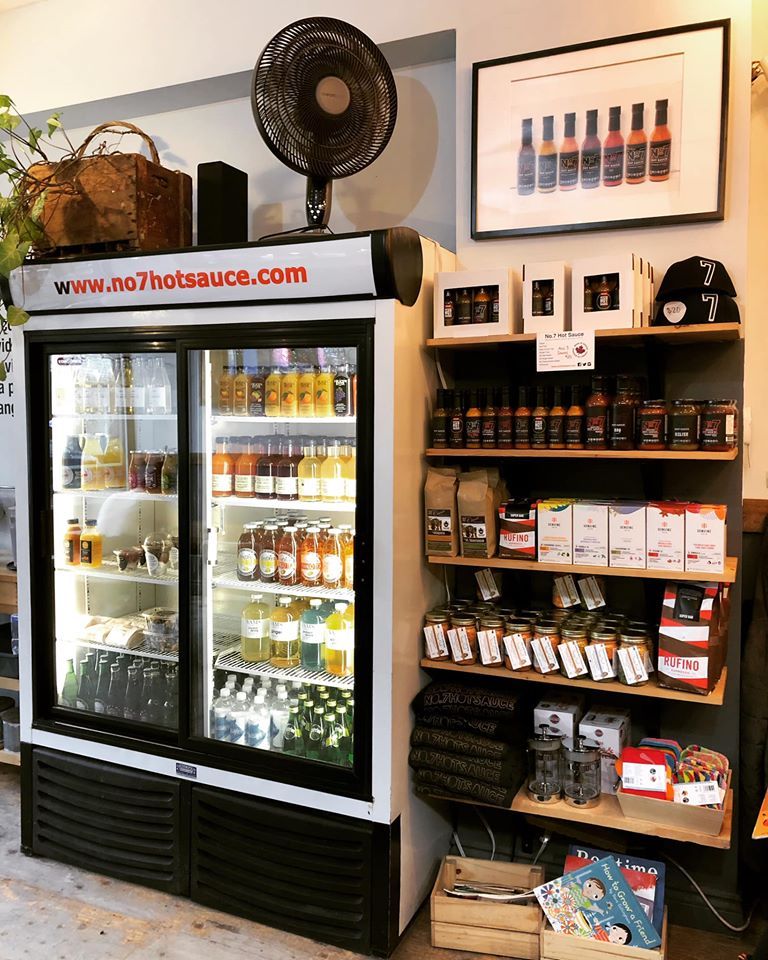 The owners of Cafe Con Leche really do strive to be a positive part of the community and are proud to be a member of the thriving Junction Triangle. It's even written on their wall!
The next time you're in the Junction Triangle, don't miss your opportunity to visit Cafe Con Leche Espresso Bar, where you can dine on decadent coffee and treats while making a new friend or two.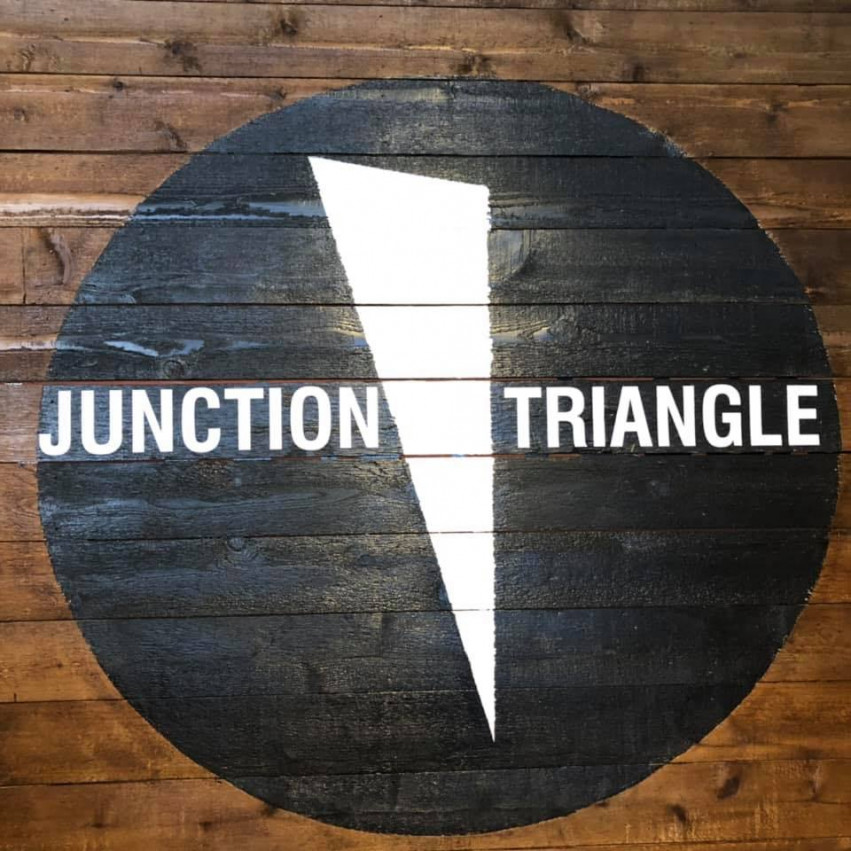 Check out this video below!