Junction Triangle Area Business Spotlight // Bread&Butter Designs
Bread&Butter Designs specialize in entire wood walls for your home, business or elsewhere. They also design reclaimed and recycled wood headboards, benches, coffee tables and much more. Check out some of their pieces and a short interview with owner, Blake Shaver.
Single-Slab Walnut Dining Table with Fabricated Steel X Base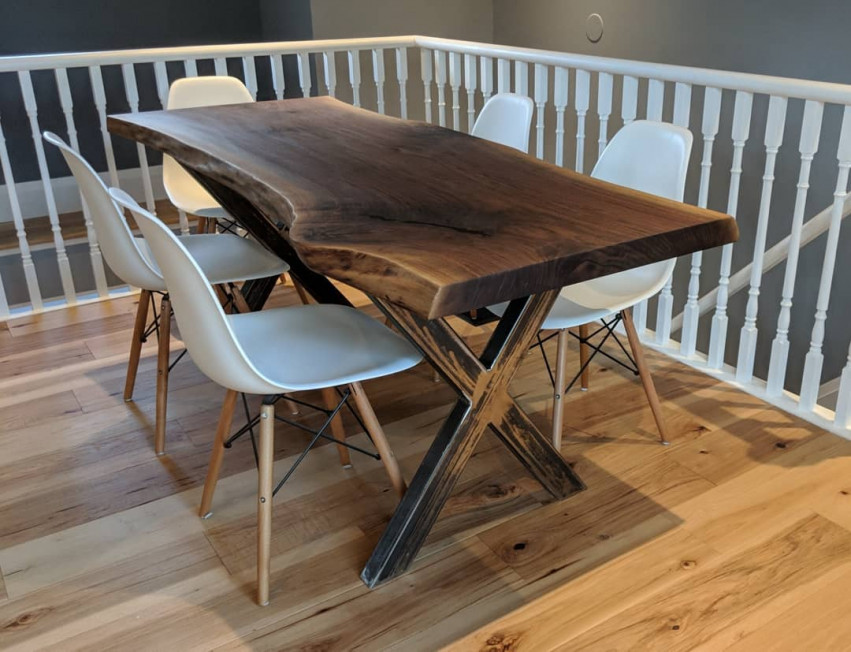 Reclaimed joist office pipe shelves originally from a home built in the late 1800's on Beaconsfield Avenue at Queen Street West.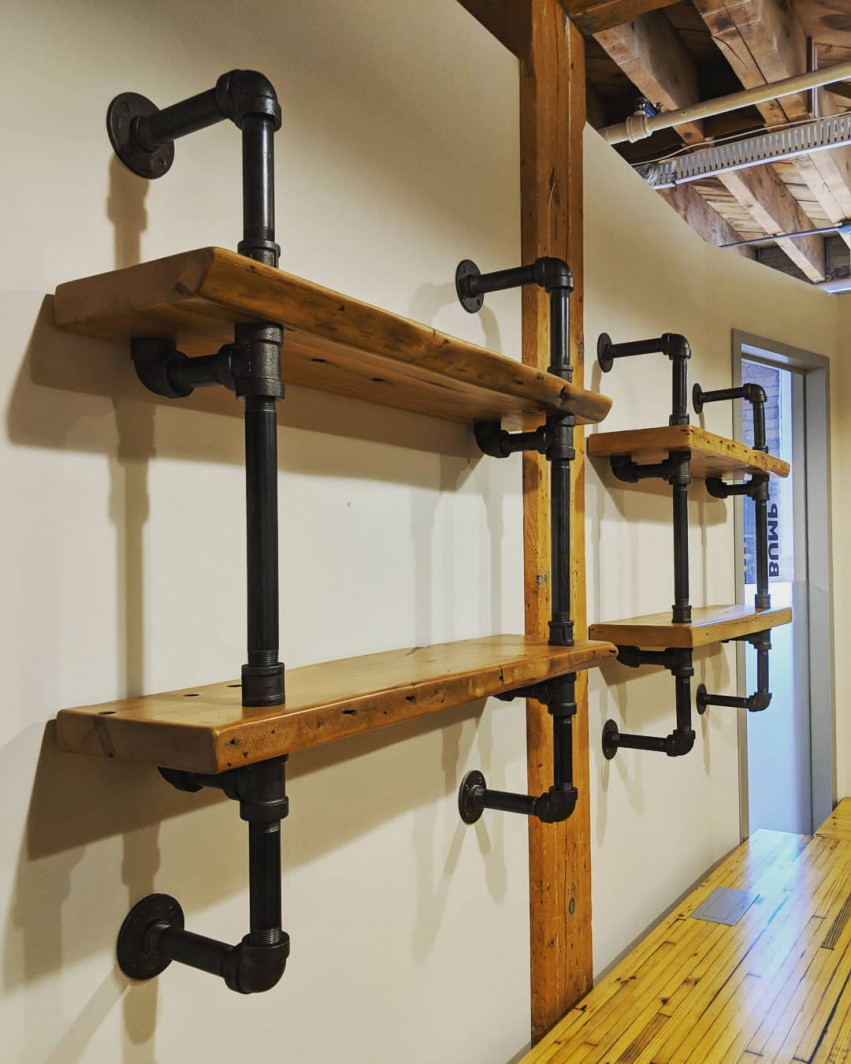 Fold-Up Portable Event Bar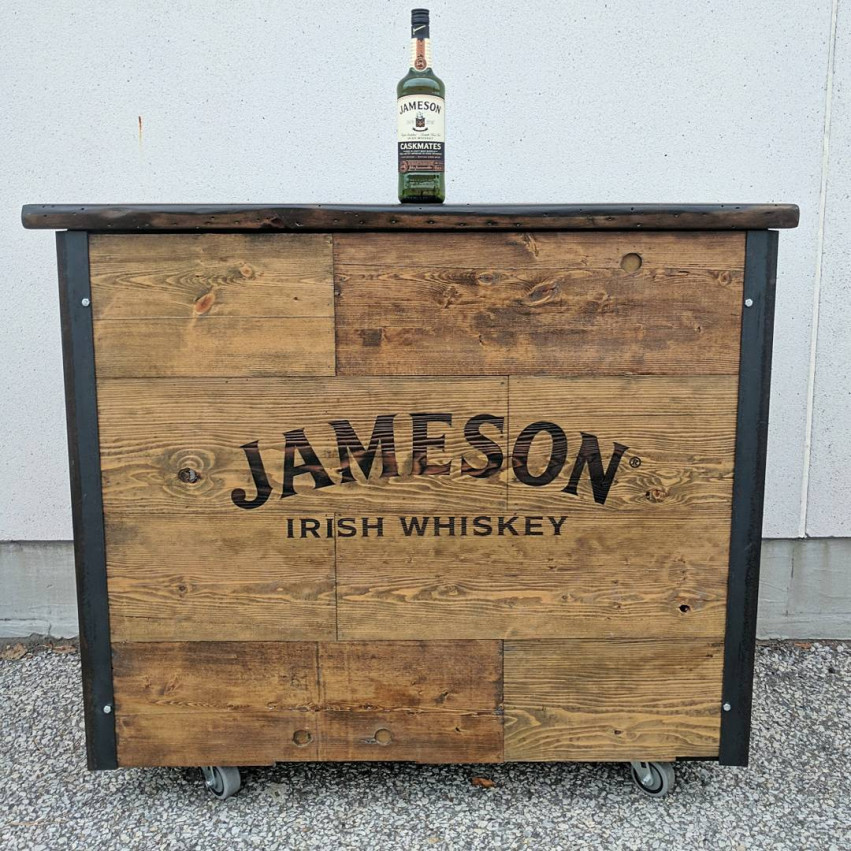 #Jillyswood double chevron harvest table, stained and finished with 2 part epoxy.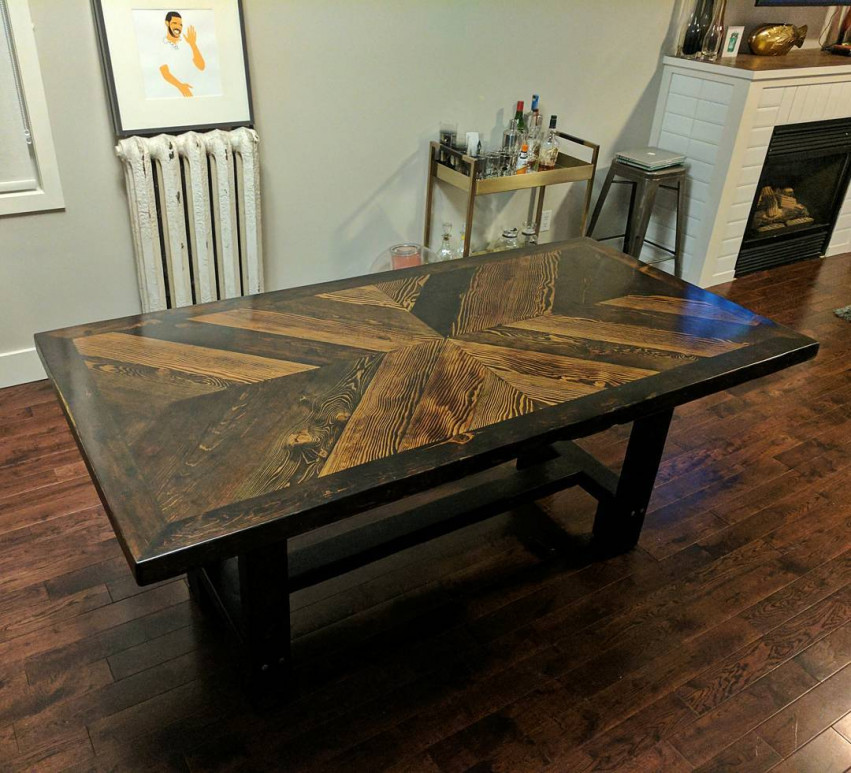 White-Washed Resawn Barn Beam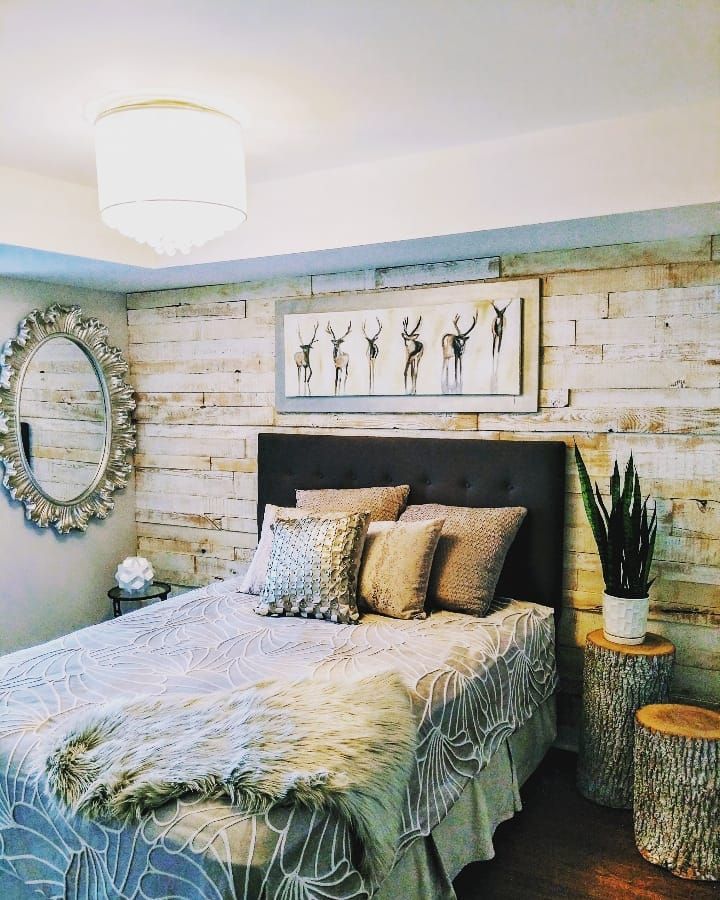 10"x10" Reclaimed Beam Coffee Table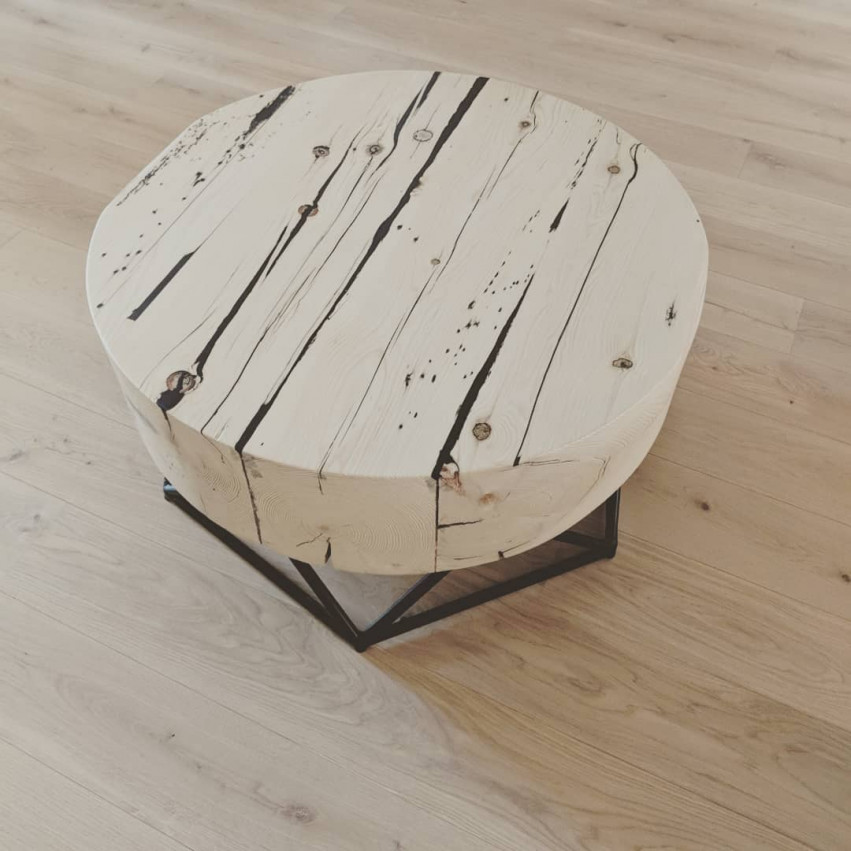 Check out this video below!