Junction Triangle Area Business Spotlight // LatsOn Training
LatsOn is a Toronto based community of movers with the goal of building and supporting resilient bodies - For Life.
Meet Martin and Tyler, the trainers at Lats On Training found in the Junction Triangle Area. They train their clients with the most up to date techniques to help you not only reach your goal but fix any sort of ailments along the way.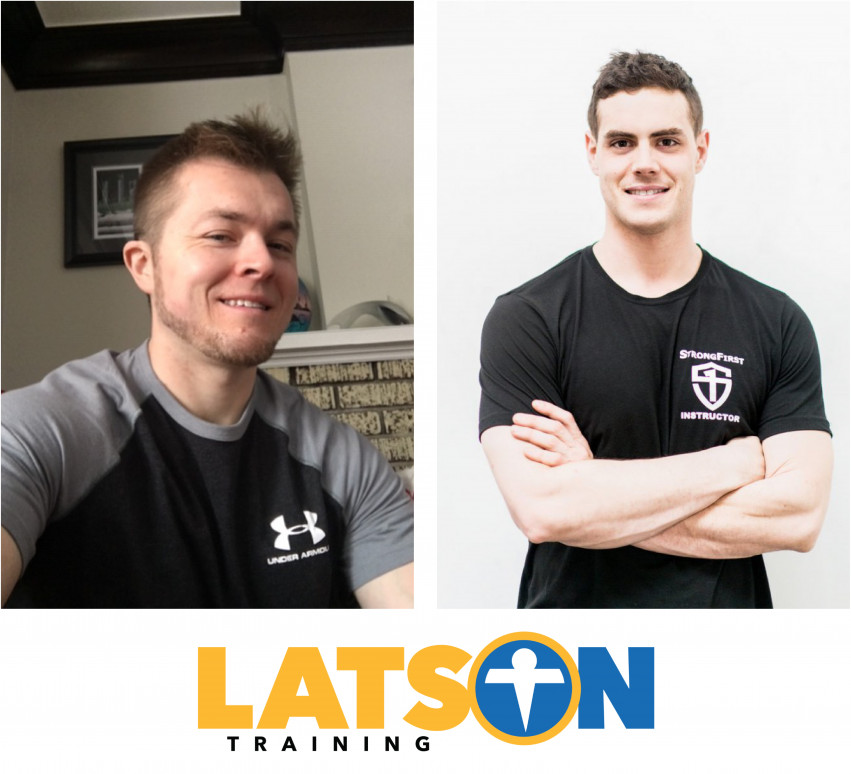 I can't say enough good things about these guys and to be transparent I'm also a member of their gym. They fixed my back and shoulder issues and have made me stronger than I have ever been. I want everyone to know about this gym as it's life changing and I feel there are a lot more people that can benefit from their training.
Check out this video below!