How do I get the most money for my home?
As a seller, your main goal is to sell your home for as much money as possible. While there are also other priorities - such as limiting the amount of time your home sits on the market and agreeing on a closing date that works best for you - a handsome sale price is essentially what you're after the most.
That said, you can't just arbitrarily throw up any sale price that your heart desires in an effort to make the most money that you can after all is said and done.
You'd be hard-pressed to find a buyer who would be willing to offer a price that's way more than what the current market dictates. There's no reason for buyers to offer you much more than what similar homes have recently sold for.
Coming up with the right listing price is certainly one of the most important aspects of your listing - if you price appropriately, you stand the highest chance of finding a qualified buyer. But there are other aspects that go into maximizing the odds of reaping a sizable sale price that you should consider when selling your home.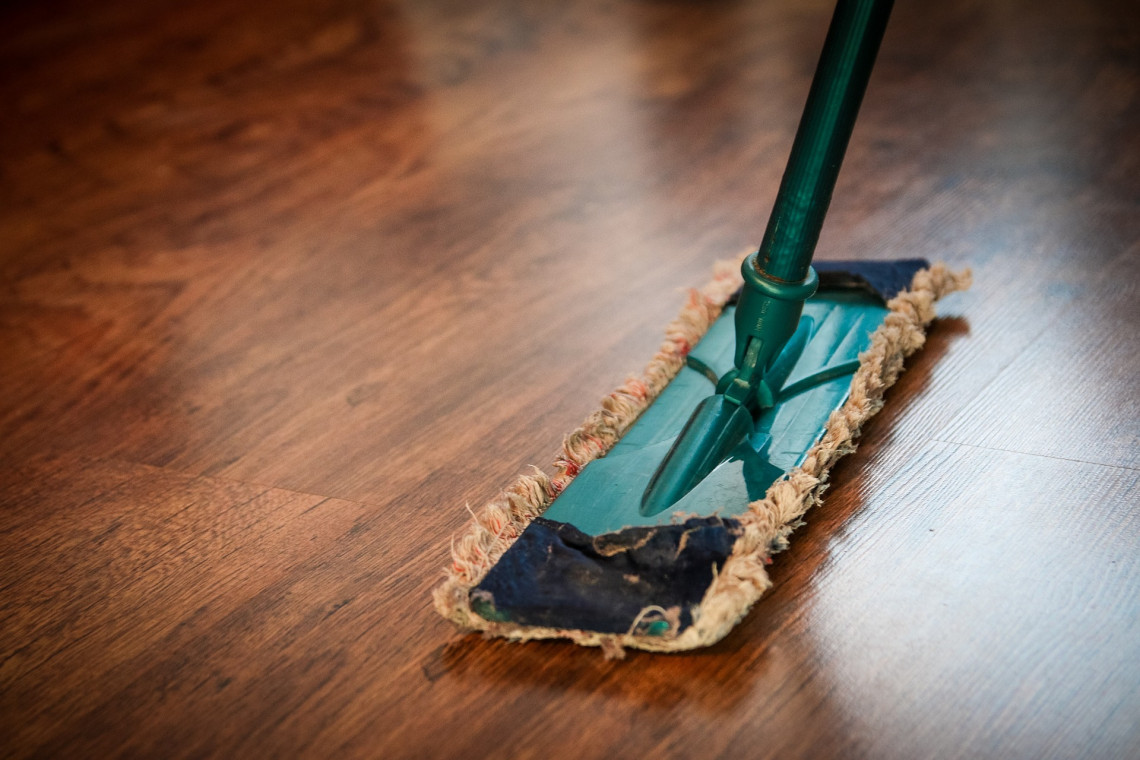 Tidy Up
Before you even have the first photo taken of your home, you absolutely need to do a thorough cleaning of your home from top to bottom. De-clutter as much as you can and make sure everything has been put away in their proper places.
And don't just throw things randomly into your closets and drawers - buyers will open all doors and will see what you've been trying to hide.
Now is a great time to purge anything that you no longer use. This will help cut down on the cleaning and will lighten the load when it's time to move.
If you can part with some of your belongings until moving day, consider packing some things up and get them ready for the move so they'll be out of the way and will put one less task on your plate when it comes time to packing.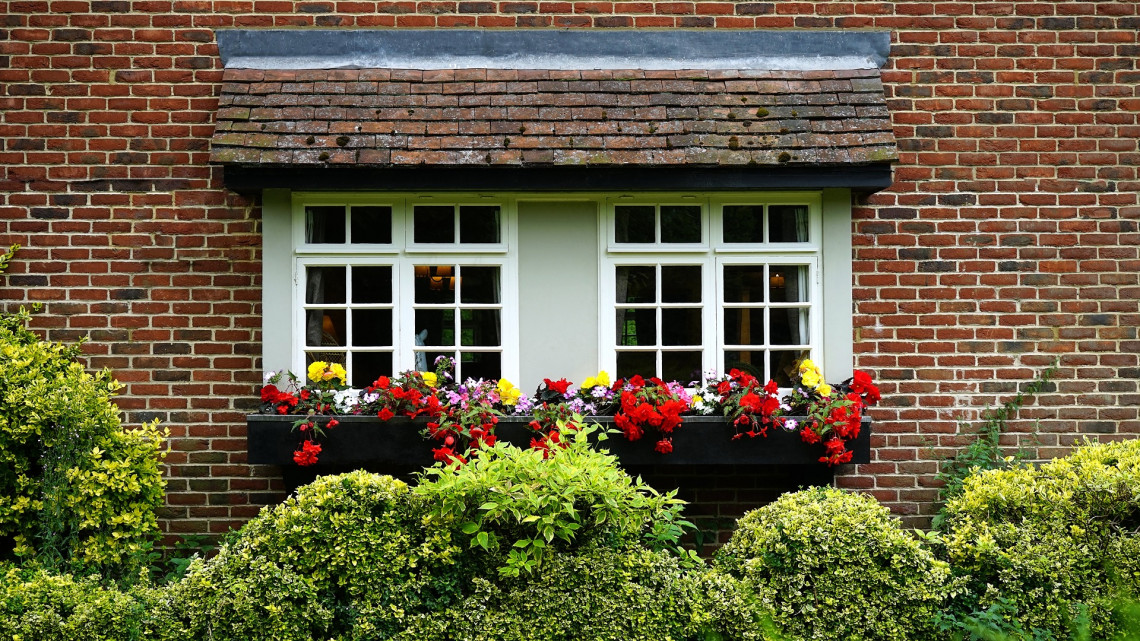 Improve Your Home's Exterior
Curb appeal speaks volumes, and your home's exterior plays a key role in the overall appeal of your home. Start raking all those leaves, weeding the lawn, trimming the bushes, and cleaning up the front porch. Place a few potted mums at the front entrance to add some floral colour and cheer.
If necessary, consider painting your front door to spruce it up and change the house numbers and mailbox with new ones to give your home's exterior a fresh look.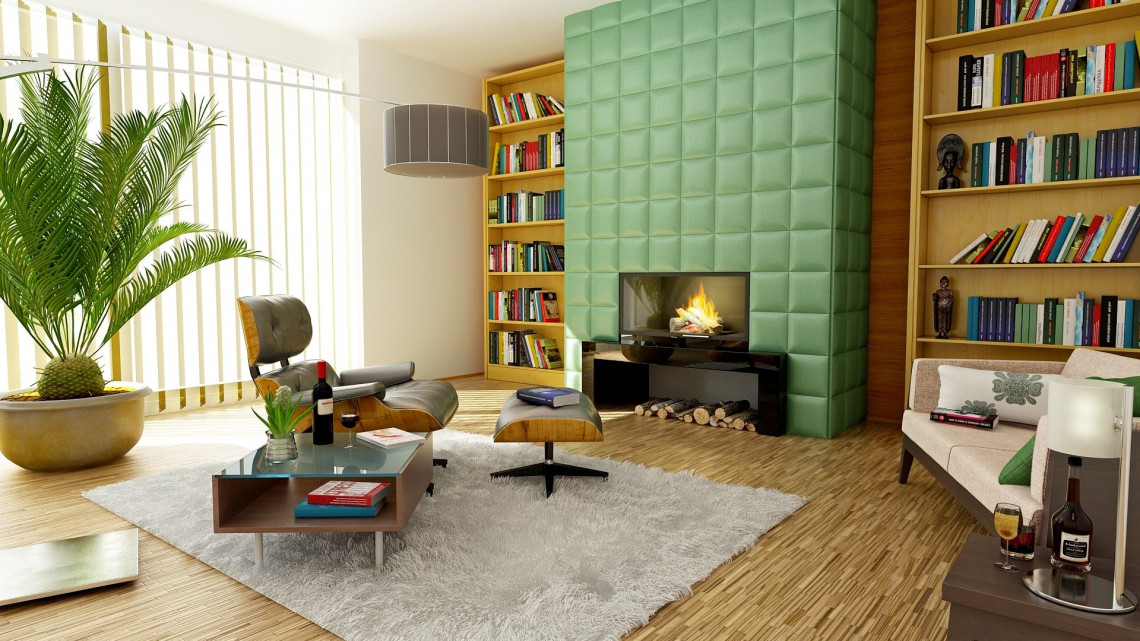 Stage Your Home
Prepping your home for the market is certainly important, but you can spike the odds of attracting the right buyer by enlisting the help of a professional home stager. It's been shown that homes that have been professionally staged sell for more money than those that haven't, so why skimp on this critical component?
With the Kevin Yu Team, we have our own in-house professional home stager who will gladly come into your home and stage it to attract the specific pool of buyers looking in your area. And the best part? Our home staging comes with our overall services, so there's no extra charge!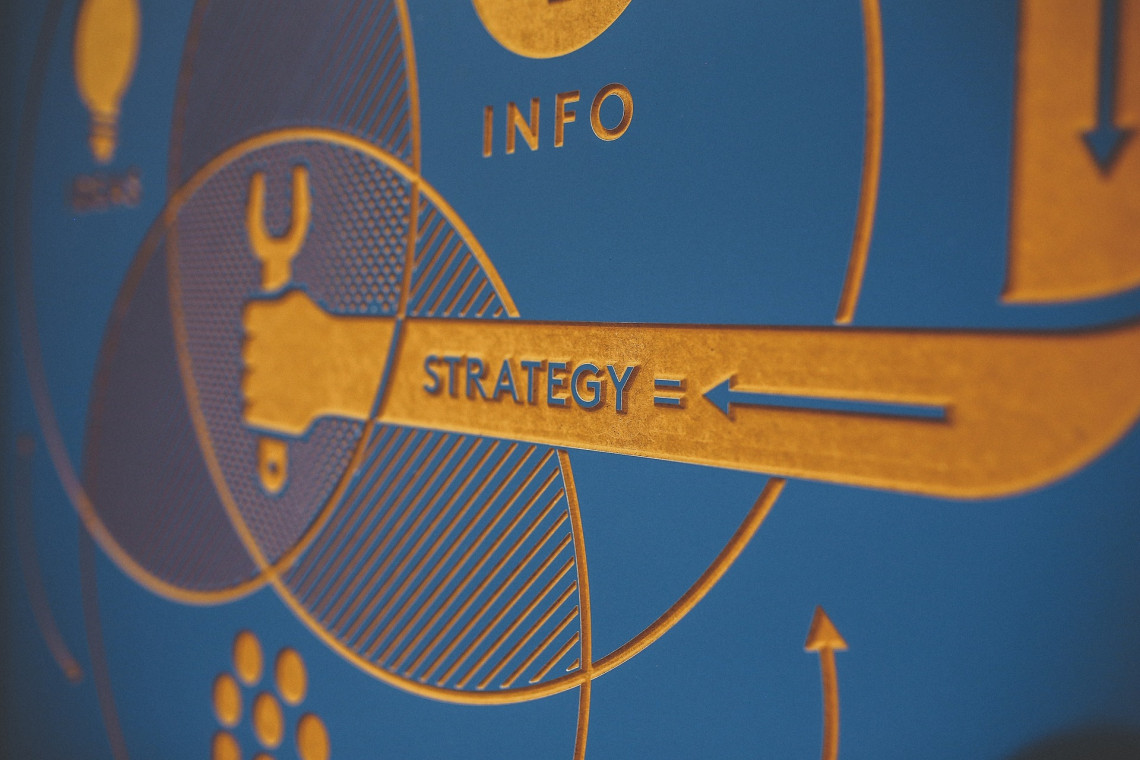 Use Effective Marketing Strategies
Marketing is everything when it comes to selling a home. Don't take any advertising channel for granted, because you could be missing out on buyers that would otherwise have laid eyes on your listing.
In addition to the traditional print advertising (which still works and is still important), today's modern marketing strategies focus a great deal on online advertising.
From websites to social media channels, to mobile apps, taking your marketing strategy to the digital world is absolutely critical to generating the most attention to your listing. After all, most buyers start their search online, and many find the home they end up buying from the internet.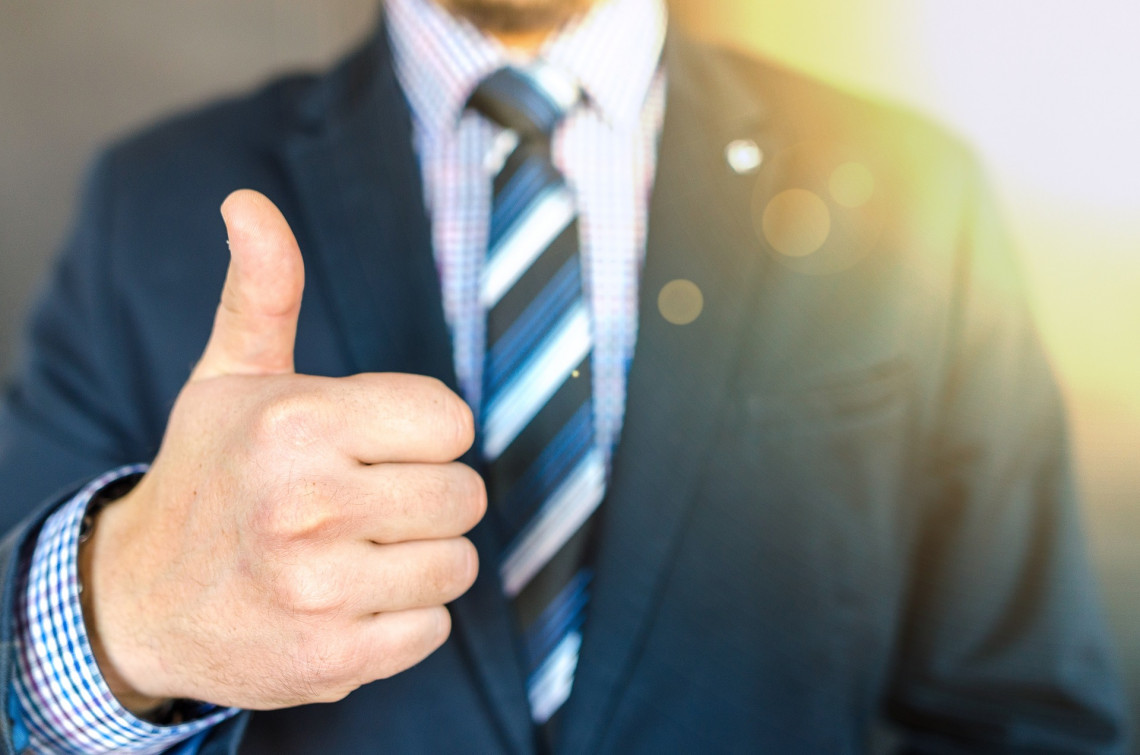 Pick a Seasoned Agent Who Knows Your Area Well
It goes without saying that having the right real estate team behind you is absolutely essential to selling quickly and commanding the highest sale price possible. At the Kevin Yu Team, we've got plenty of experience selling homes of all sorts in various neighbourhoods in Toronto.
To have the best shot at getting the most money for your home when you sell, settle for nothing less than the best in the biz - the Kevin Yu Team!
Selling Your Home?
Get your home's value - our custom reports include accurate and up to date information.
Get Home Value