#FillTheGAPSatPerth
Green Active Play Space
We love The Junction Triangle. This family-friendly neighbourhood just west of Toronto's downtown is home to plenty of kids, and as you would expect, it's got great schools to offer children in the area. And Perth Avenue Junior Public School is one of them. As a haven for neighborhood children, Perth is home to over 400 students!


But like any school, kids need a safe and fun spot to play and frolic, keeping their little bodies active and healthy while enjoying themselves at the same time. Sure, kids can use open spaces to run, play sports, jump rope, and play hide and seek, but an asphalt surface isn't really the most ideal type of area to play safely on.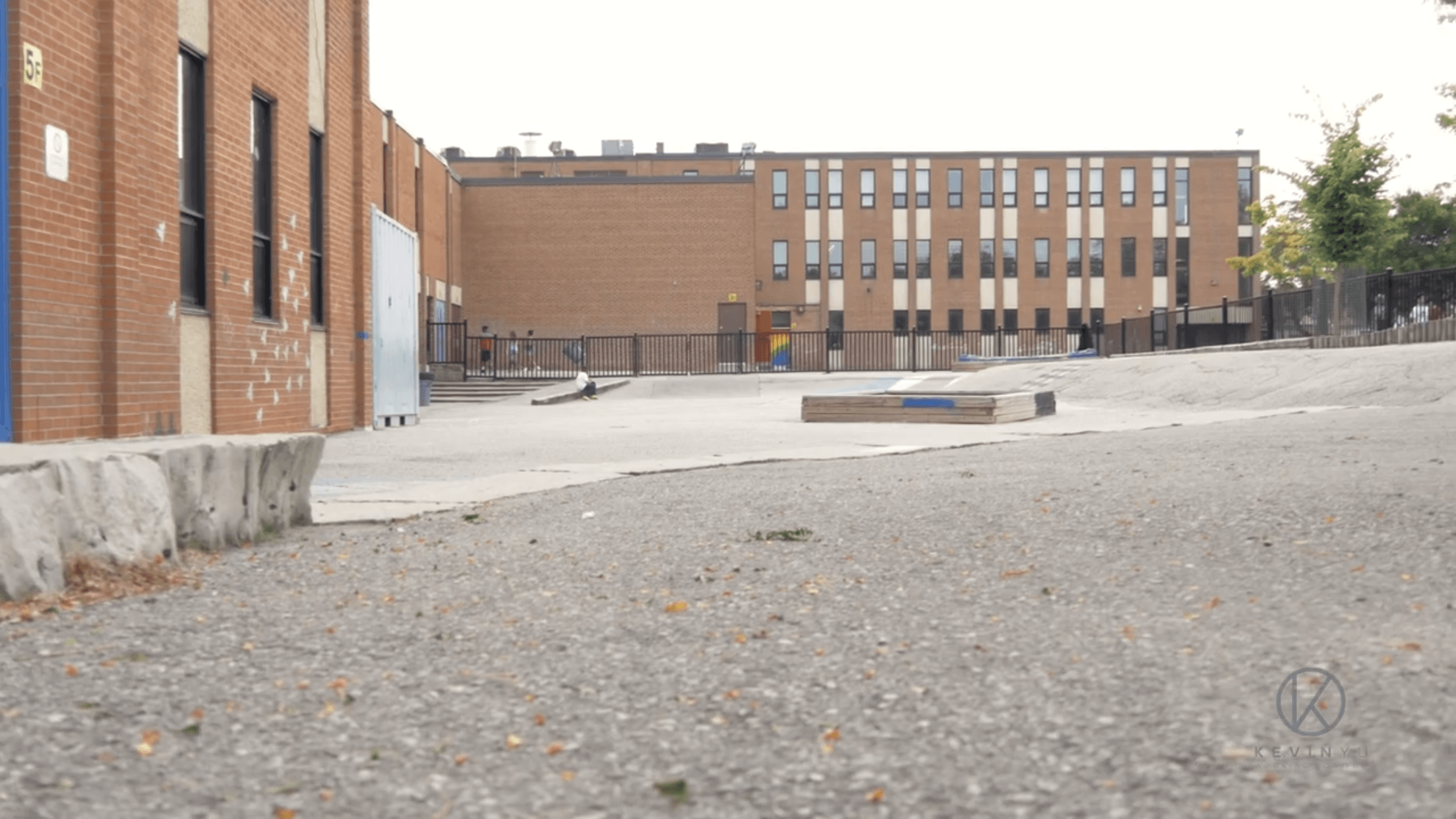 What the kids need is a safe yard that is designed specially to provide children with the space they need to run free while also keeping them safe. And right now, funding is standing on the way from full yard renovations. Both the TDSB and TCDSB agree that the Perth/St. Luigi playground desperately needs an overhaul, and a detailed plan has already been drafted. The new playground promises to offer more greenery and stimulation to encourage free play for all children.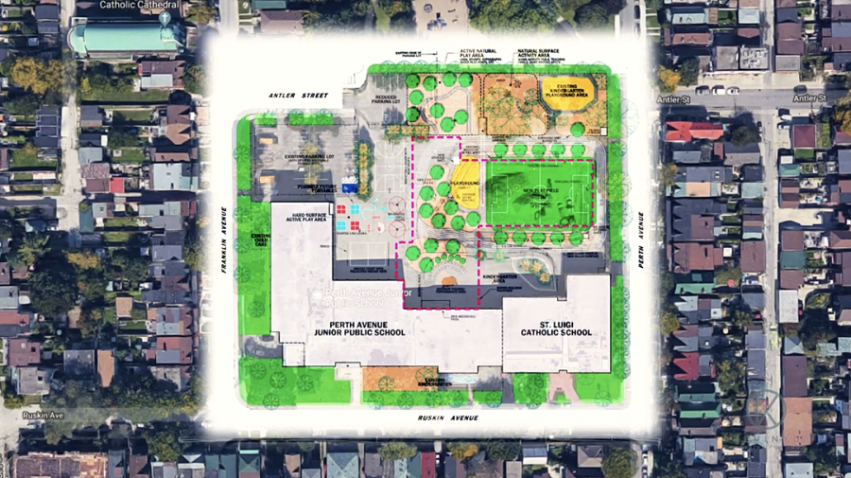 The school boards are paying for most of the makeover but the school would love to put in some needed extras like an outdoor stage for kindergarteners, lining the hard surfaces for hockey and basketball and to furnish the new green space with seating areas.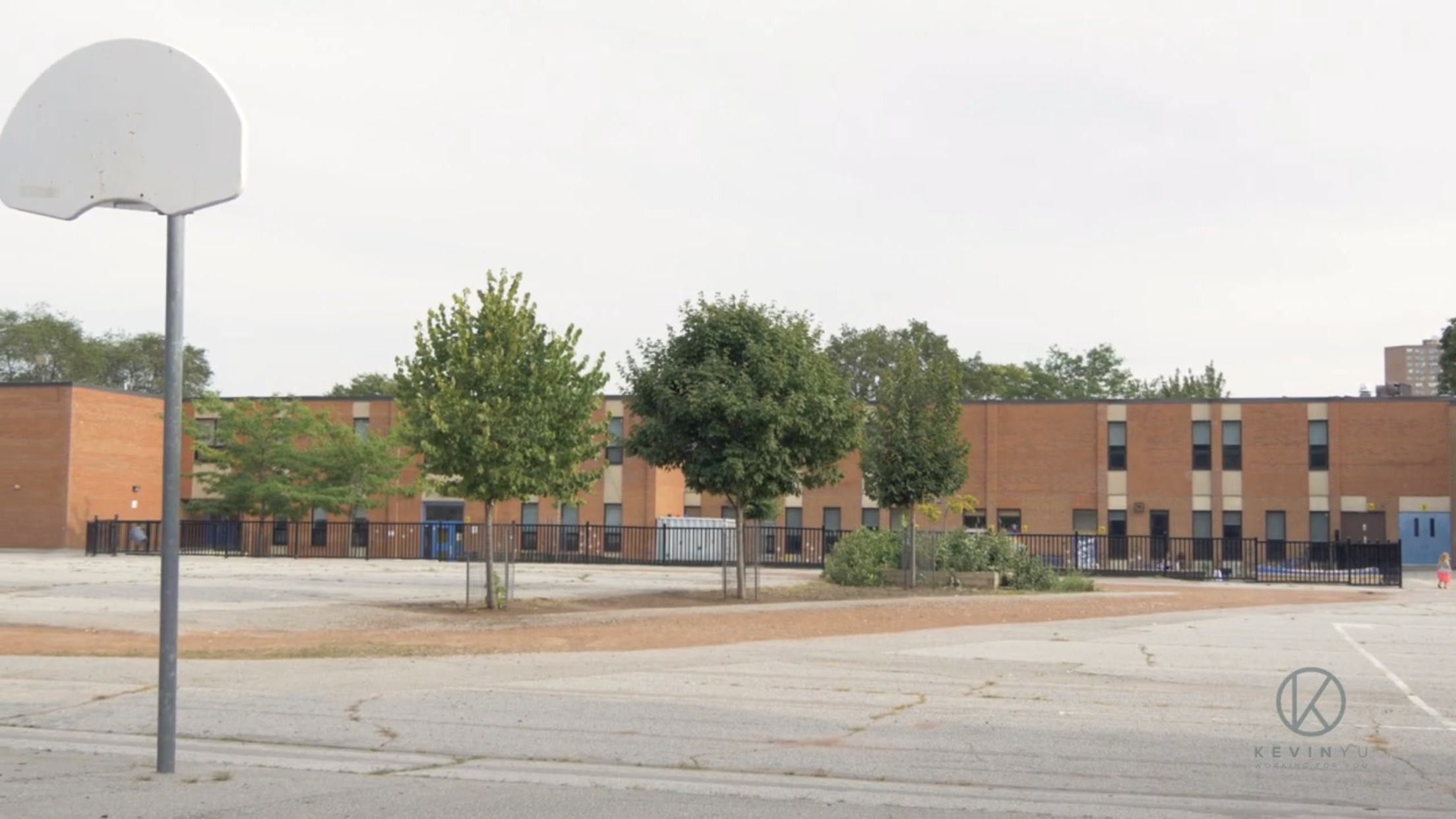 That's precisely why we need help raising as much money as we can to be used for a cause that we think is important and worthy. We all want our children to grow up strong and happy, and having a commune to help foster healthy development can be a great way to help do just that.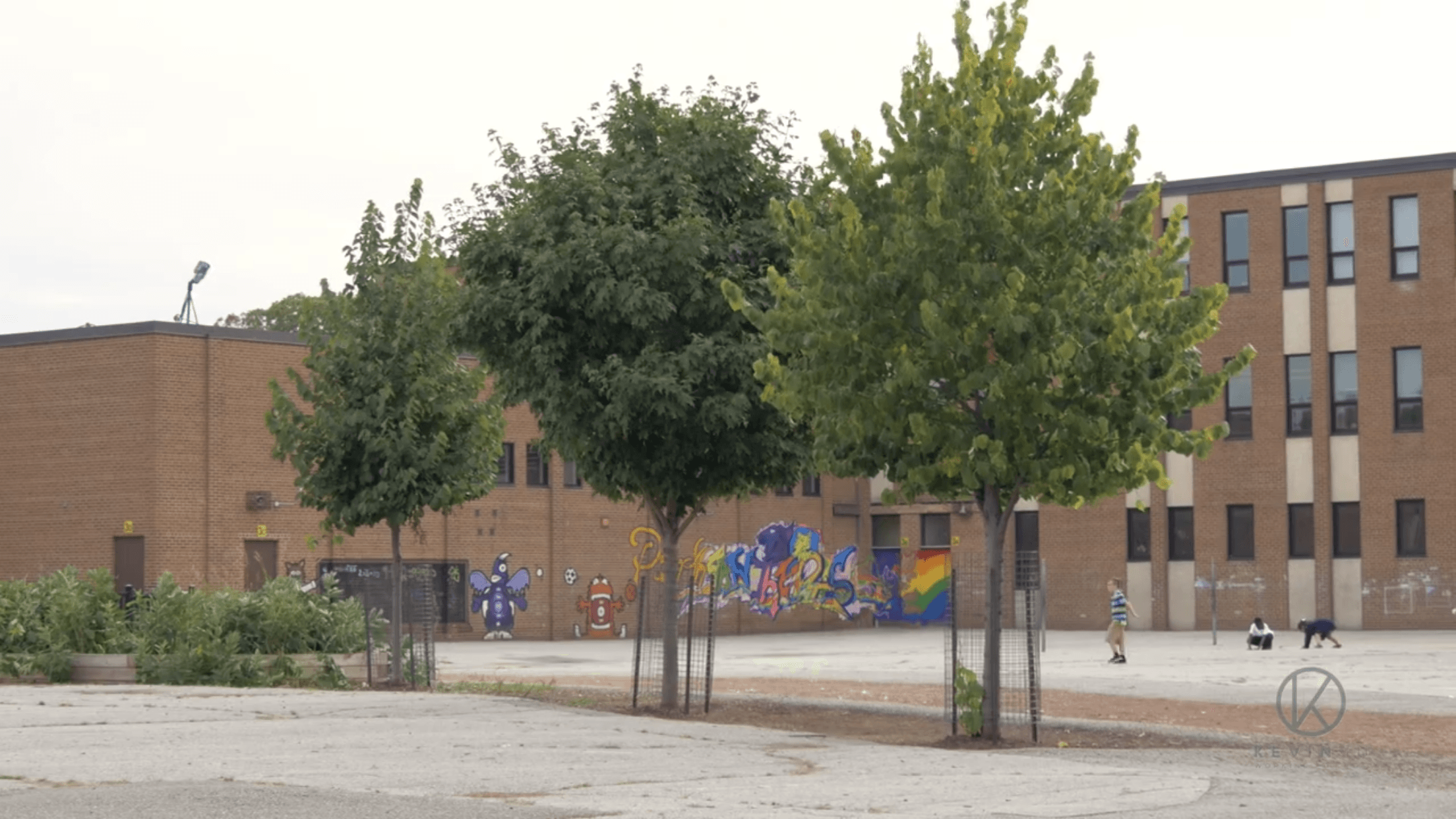 Help us reach the monetary goals needed to undergo and complete construction of the Perth/St. Luigi playground that will no doubt contribute to the amazing community of The Junction Triangle that we call home.