Do you want to know the secret on how Sellers price their homes?
Home prices in Toronto have risen considerably over time, particularly over the past couple of years. As of January 2021, the average price for a home in Toronto is $967,885, according to TREB. That's a 15.5% increase from the same time last year.
Of course, price is always a focal point for buyers. They obviously don't want to pay any more for a home than necessary. But given the current temperature of the real estate market in Toronto, what are buyers to expect when buying a home in 2021?
One thing is for certain: just because you see homes listed at certain prices doesn't always mean these figures are realistic. By working with an experienced real estate team that's familiar with the local market, you'll be in a better position as a buyer to assess the price of a home you may be interested in buying.
Look at the Listing Price as a Placeholder
The listing price, in essence, isn't real. While many listing prices are pretty accurate in terms of actual market value, others are not. Some may be overly inflated in the seller's effort to get as much as possible for their home. Other prices, on the other hand, are so low that they wouldn't have even been sold at that price a year earlier.
At the end of the day, you'll need to do some research to determine exactly what a home is currently worth before determining whether or not to put in an offer. Just because a listing price has a certain dollar figure attached to it doesn't mean the seller will necessarily get that price. Luckily, your real estate agent will help you assess the prices of homes and come up with a viable price to offer for a particular home you're interested in.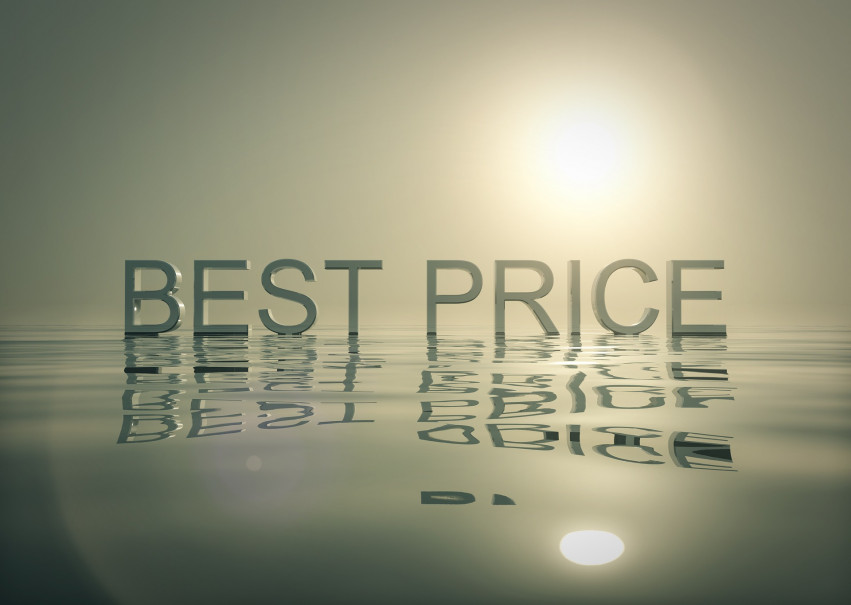 It's a Seller's Market, But Don't Let Listing Prices Get You Jaded
A seller's market is characterized by low inventory and lots of demand among buyers. It's a basic law of economics and encompasses the rule of supply and demand.
Right now in Toronto, there's not much housing inventory to go around to meet the current demand among buyers. And the basics of supply and demand states that prices for commodities tend to rise when supply is low and demand is high, which is precisely how the Toronto real estate market can be defined right now.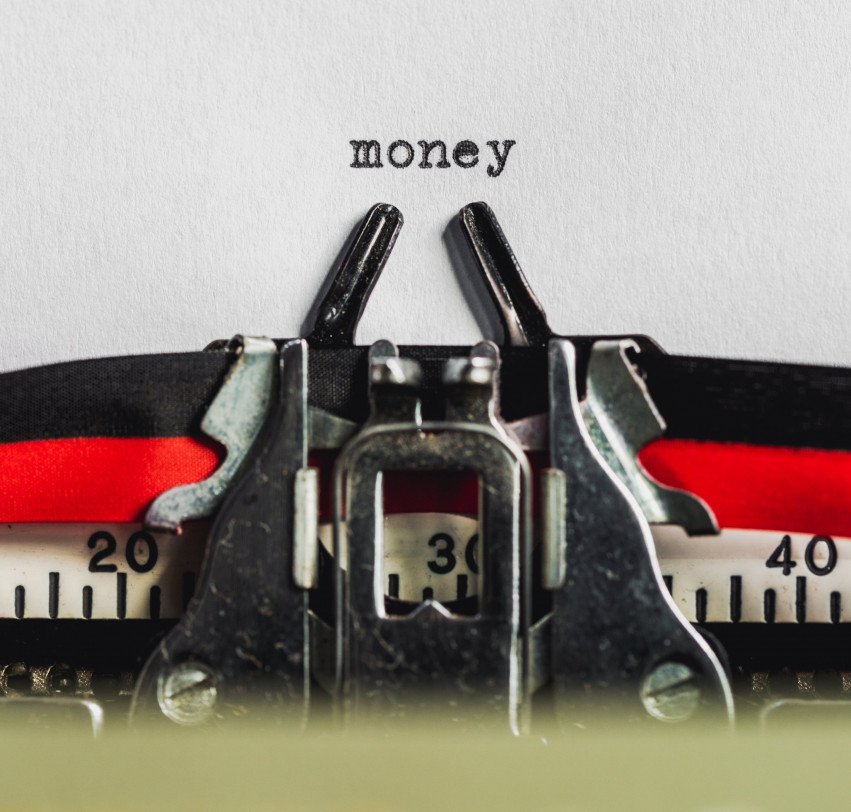 But while sellers may be able to price high right now, they may also choose to exercise another tactic to garner the attention of many buyers and drive the price up: by listing slightly lower than market value and hoping for a bidding war.
In this case, it's important for buyers to be aware of such a tactic and not get caught up in listing prices. They may be low to attract buyers in an effort to instigate a multiple offer situation. Or they may be a bit high, which means there may be some room for negotiations.
With a seasoned real estate team in your corner, you'll be in a much stronger position to get the home of your dreams at a price point you can afford, regardless of the temperature of the market right now.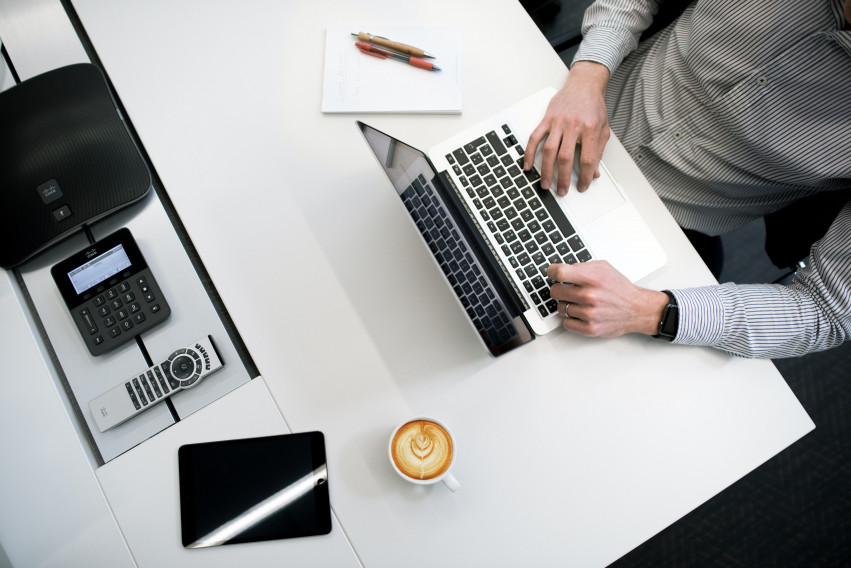 Focus on Value and Comparables
No matter what sellers choose to list their homes for, that doesn't mean they'll get what they're asking for. At the end of the day, a home is only worth what a qualified buyer is willing to pay for it. It's the property's market value that matters most, not the listing price chosen by the seller.
That's why it's important to focus more on historical sale prices rather than current listing prices. While current listings may give you some idea of how much you can expect to pay for a home, you'd be better off finding out exactly how much homes sold for to get a clearer picture of what a home is valued at.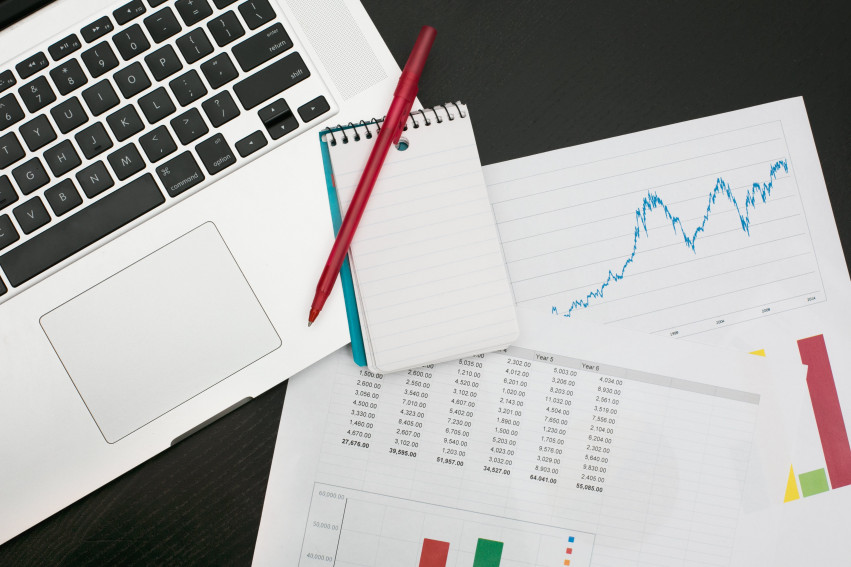 Your real estate agent can help you determine the value of a home that you have your eye on by pulling a list of "comps", or comparables. These are homes that meet the following criteria:
They sold recently (no further back than 2 to 3 months ago)
They are located in the same area (preferably on the same street)
They're similar to the subject property (in terms of style, size, number of bedrooms, etc)
This list of recently sold properties will show actual sale prices, which is the final price that buyers paid for these homes. The list will also show what the homes were originally listed at to give you an idea of the discrepancy between the two prices and how much wiggle room you may have to negotiate a lower price.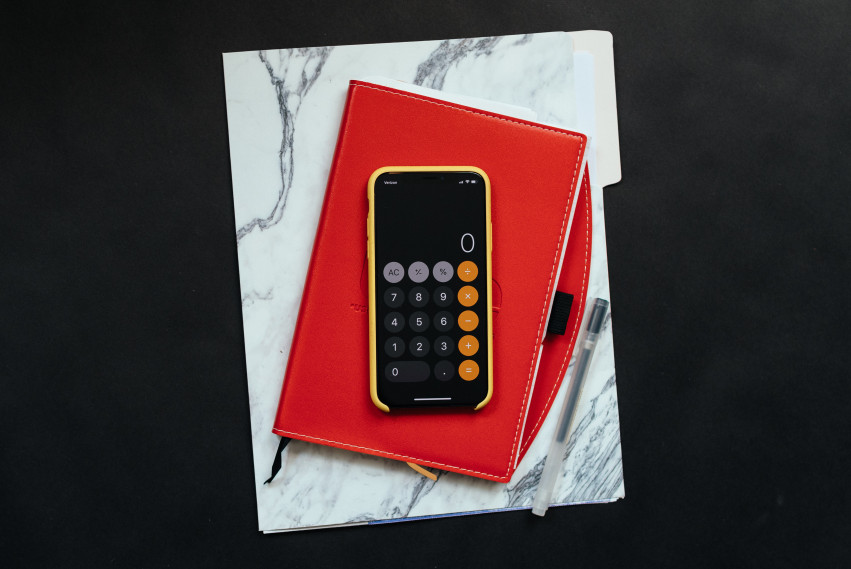 When you're ready to buy a home, enlist the help of your local real estate professionals at the Kevin Yu Team!
Selling Your Home During COVID-19?
Get your home's value - our custom reports include accurate and up to date information.
Get Home Value
Curious about how we market homes?
Check out our seller marketing page to see if we're the right fit for you.
Our Marketing Strategy