Closing Costs Buyers Are Responsible For Paying
Buying a house is an expensive transaction. Everybody knows that. Especially in Toronto where housing prices are more expensive than just about anywhere else in Canada, you'll likely be spending a pretty penny on a home purchase. But luckily, mortgages make a home purchase possible for Canadians.
That said, your mortgage payments aren't the only costs that you need to factor into the equation. There are a number of other costs that buyers are responsible for paying when they first buy a home. In order to help buyers budget for this significant purchase, it's in the best interests of the buyer to find out roughly what these closing costs are and how much they'll cost.
Generally speaking, buyer closing costs range from anywhere between 2% to 5% of the purchase price. So, if you're buying a home for $700,000, you can expect your closing costs to run anywhere from $14,000 to $35,000. As you can see, that's a pretty hefty cost, and such fees are payable when the deal on your new home closes.
So, what does all that money cover? What closing costs are required when you buy real estate in Toronto?
Let's go over the items that are usually part of closing costs in order to help you financially prepare for this transaction.
Appraisal
Before your lender agrees to give you final mortgage approval, they'll want to make sure that the home is worth as much as you agreed to pay for it. In order to do that, they'll order an appraisal on the home, which you'll have to pay for. Appraisals usually cost around $500, but the final cost depends on the size of the home and where it's located.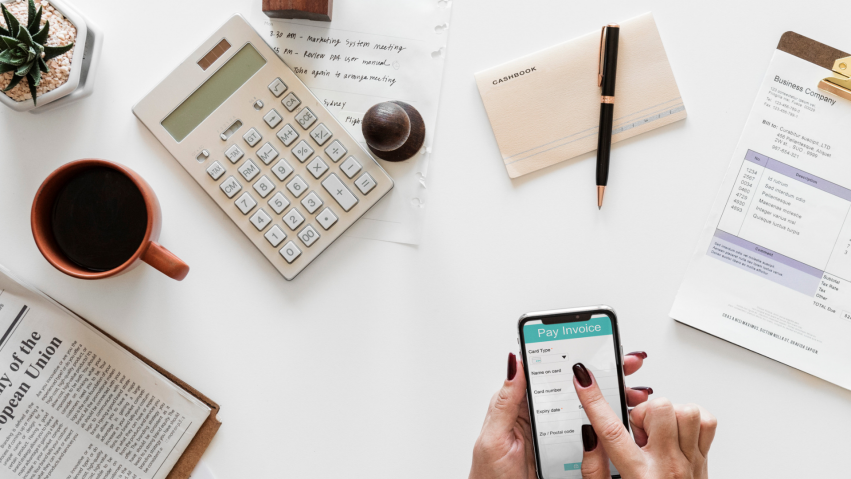 Home Inspection
It's highly recommended to have a professional home inspector scope out the home in detail to uncover any potential issues that you may not have noticed during your initial walk-through. While inspectors won't exactly be able to find out every issue with the home - especially things that are lurking under floors or behind drywall - they'll be able to get a good sense of the overall condition of the home and will be able to point out any issues that might need further attention.
Again, buyers are responsible for home inspections, which cost in the range of $400 to $800; again, this depends on the size and condition of the home.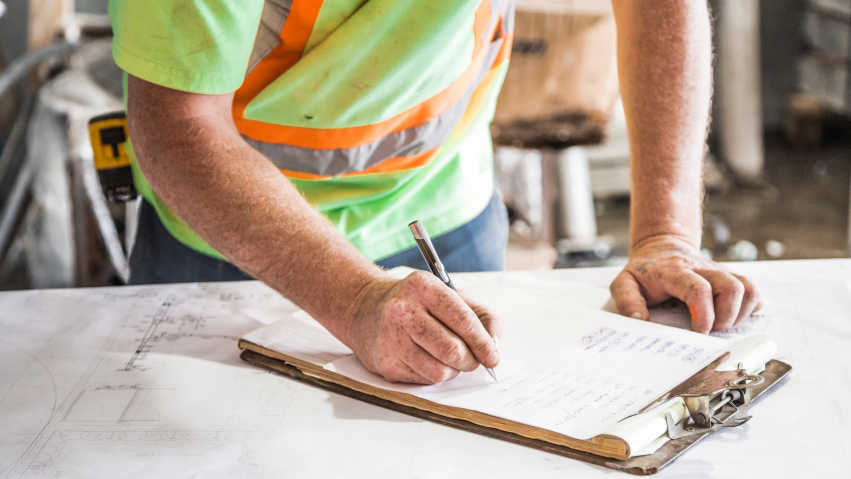 Lawyer Fees
In Toronto, lawyers are usually part of real estate transactions. Your lawyer will help you make sure that the contract is sound and that all monies are distributed appropriately.
And if you're buying a condo, your lawyer will also go over the corporation's Status Certificate to make sure the condo is in good financial and legal standing. It's also at your lawyer's office where you'll get the keys to your new home. The fees for real estate lawyers vary, though you can expect to pay around $2,000 to $3,000.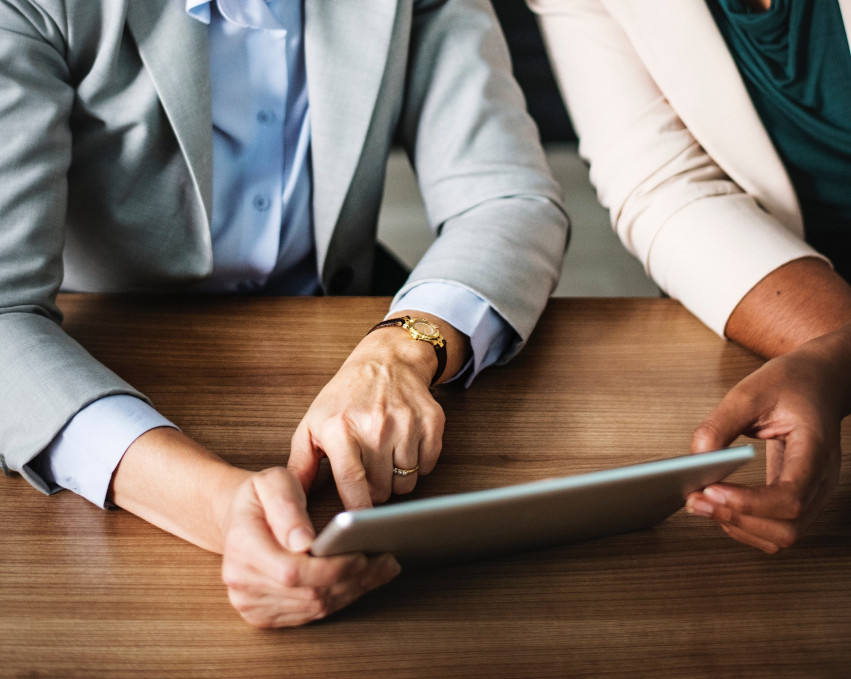 Title Insurance
If they're not included in your legal fees, you'll also be responsible for paying for title insurance. This will run you about $250 to $400, and involves having the title of the property inspected and insured in case any issues with title on the property arise before closing.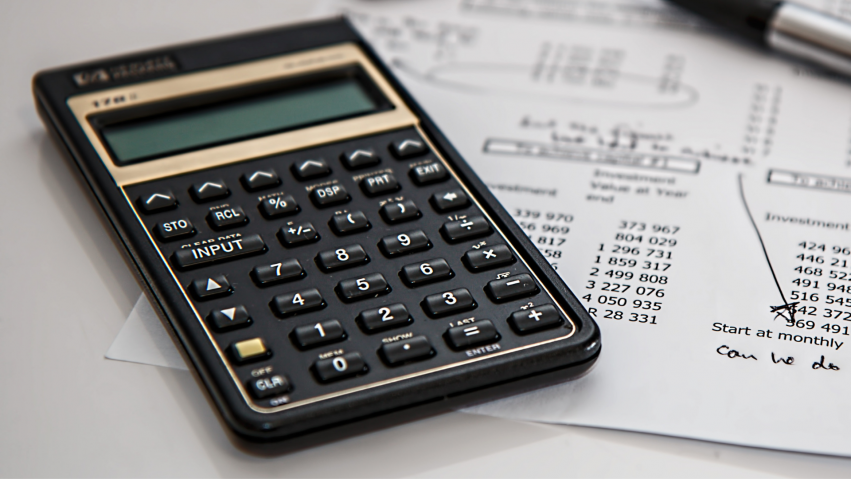 Land Transfer Tax
Whenever real estate transfers hands from one entity to another, land transfer taxes are applied to the transaction. Not only do Toronto buyers have to pay provincial land transfer taxes, but municipal land transfer taxes as well.
The amount paid will depend on the price paid for the home. Here is the basic run-down of land transfer taxes:
Up to and including $55,000 - 0.5%

Over $55,000, up to and including $250,000 - 1%

Over $250,000, up to and including $400,000 - 1.5%

Over $400,000 - 2%

Over $2,000,000 - 2.5%
Whatever result you get will need to be doubled to account for both provincial and municipal land transfer taxes if you are buying in Toronto.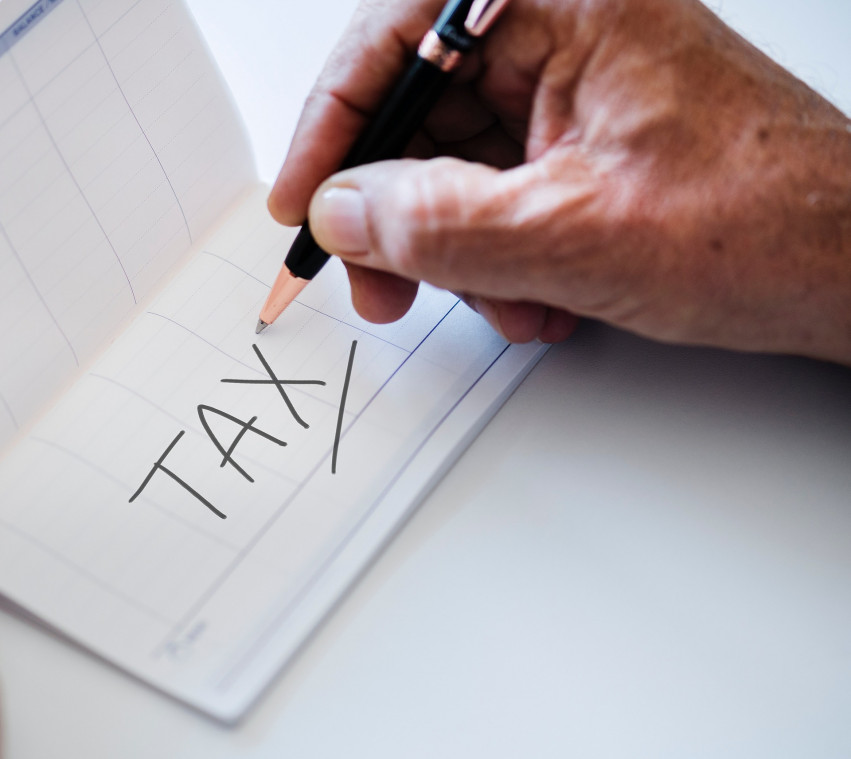 HST
If you're buying new construction, you'll need to pay HST (13%) on it.
Mortgage Default Insurance
If you put less than a 20% down payment on your home, you'll need to pay mortgage default insurance, also referred to as CMHC insurance. This fee ranges as follows:
4% for down payments between 5% to 9.99%

3.1% for down payments between 10% to 14.99%

2.8% for down payments between 15% to 19.99%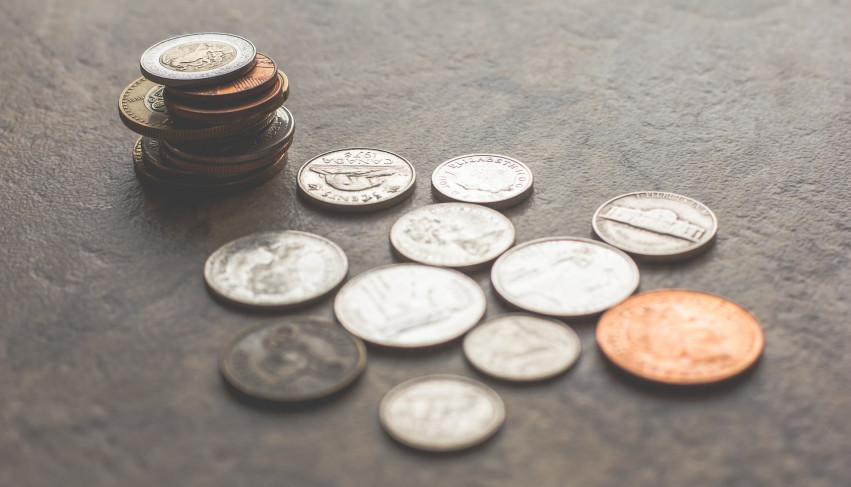 Final Thoughts
As you can see, the list of closing costs for buyers is pretty lengthy. That's why it's important to budget accordingly when buying a house is on your agenda. Let the Kevin Yu team help you make sense of all these costs and help you meander your way through the buying process seamlessly!
Selling Your Home?
Get your home's value - our custom reports include accurate and up to date information.
Get Home Value