Buying Versus Selling: Which Should Go First?
It's the age-old conundrum that buyers and sellers face: should they sell their current home first before buying, or find a home first before letting go of their home?
The answer to this question typically depends on the market that you're in right now, though other factors certainly play a role. Of course, you could always list your home and start house hunting for your next property at the same time to see which way things go. But your strategy really should be contingent on the current market in your area.
Buyer's Market = Sell First
In a buyer's market, buyers typically have the upper hand. This market is characterized by plenty of inventory compared to the number of qualified buyers who are currently looking for a home. In this case, as a buyer, you'd have your pick of the litter and won't have much competition to be concerned about. Instead, sellers are the ones who have to work hard to attract buyers' attention.
In a market like this, you might want to consider listing and selling first, as the odds of finding a home that you love and can afford within a relatively short time frame is pretty high. Of course, there is also the closing date to consider, as different sellers might have different closing dates that they might agree to.
If you think you'll be able to find a home in a short period of time compared to the amount of time it will take you to find a willing buyer for your own home, you may want to consider trying to sell first and then start house hunting when you've got a solid offer on the table.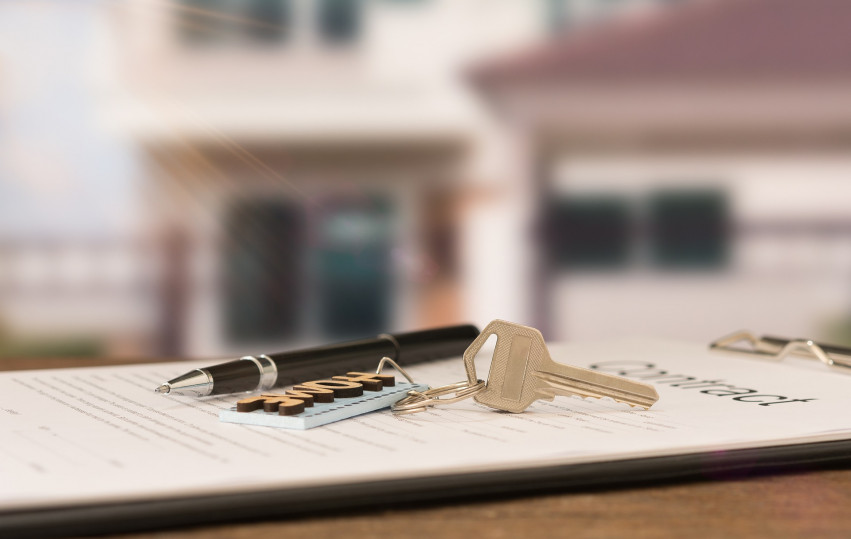 Seller's Market = Buy First
A seller's market, on the other hand, is characterized by very little inventory and a lot of buyer demand. In this situation, there are many buyers on the prowl for a home but not as much supply to accommodate. As such, buyers are in fierce competition with one another, and home prices are usually higher.
If you find yourself in this market, you may want to start searching for a home first, as competition as a buyer might be more fierce. At the same time, you may be able to find a buyer in a short amount of time. If you think that it will take you much longer to find a new home, you may want to start the search right away.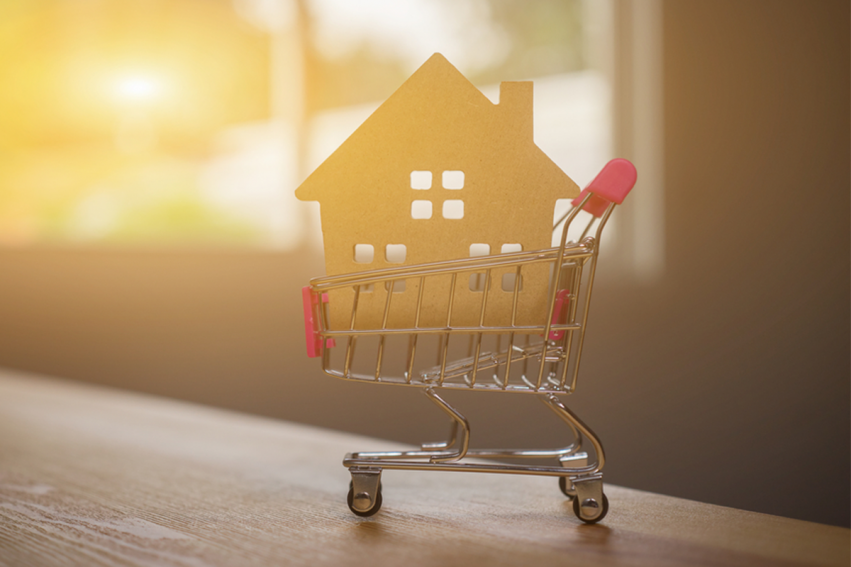 Strengthen Your Position
No matter what type of market you find yourself in, it's best for you to do what you need to do to adequately prepare for each transaction. As a buyer, you'll want to make sure that you've already spoken with a mortgage broker and got all your finances in order.
As a seller, you'll want to make sure your home is prepped for the market. That includes making any necessary repairs and even having it appraised to find out exactly how much it's worth.
Ideally, the closing date of the home you're selling and the one you buy are as close as possible. The less of an overlap, the better.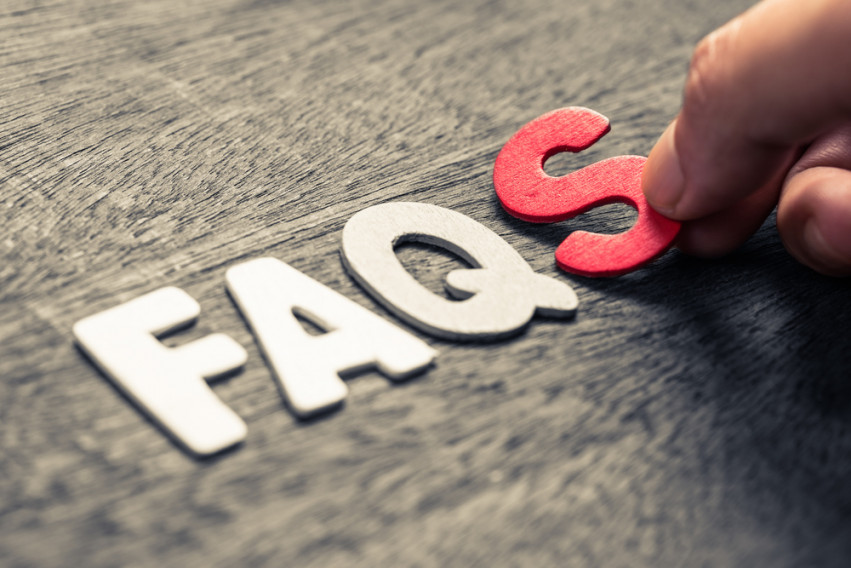 What if Your New Home's Closing Date Happens First?
If you happen to find a new home that you love before you're able to sell, consider a bridge loan. Carrying two mortgages at the same time can be a bit too much for you to handle, but a bridge loan may be able to ease the financial burden and help carry you over until the closing date of your current home approaches.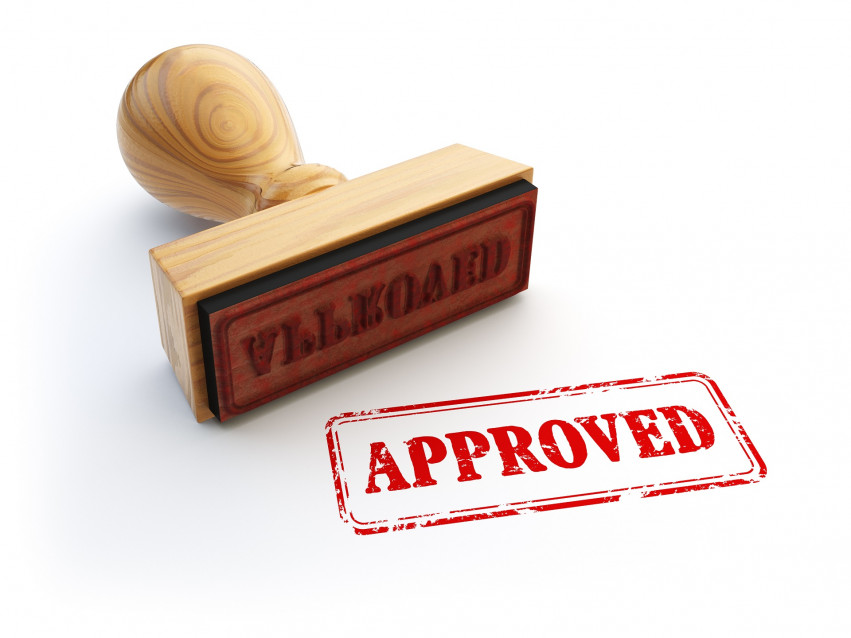 What if You Sell First Before Finding a New Home?
If there's a gap between closing dates, you might find yourself with nowhere to go. If that happens, consider asking the buyer if you can continue living in the home until the closing date of your new home approaches. You can offer to pay rent while living there, even after title changes.
This scenario can be a bit shaky, especially since you'd essentially be living in someone else's house. As such, be sure to get a contract completed and signed, and have a real estate lawyer carefully review the contract to make sure everyone is adequately protected.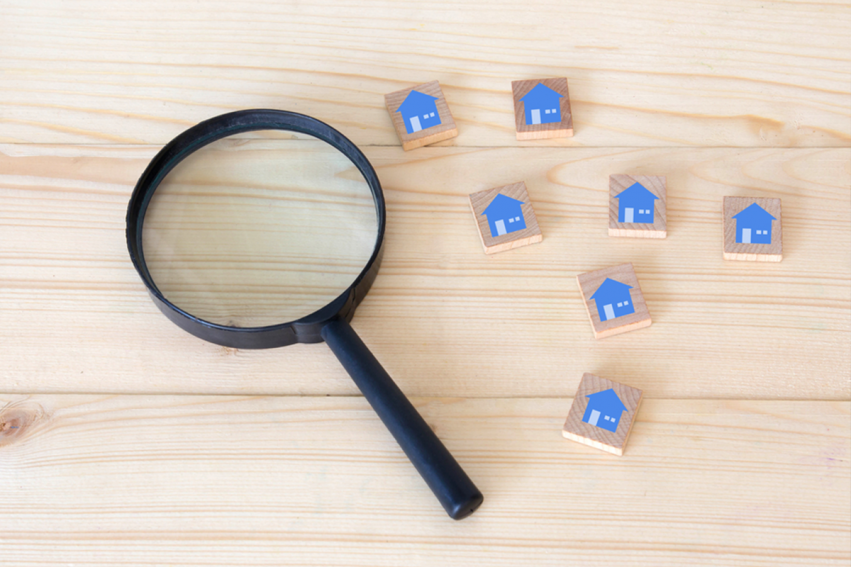 Work With an Agent to Make All the Right Moves
Buying and selling real estate at the same time is a bit of a balancing act. But with a seasoned real estate agent in your corner, you'll have the guidance you need to make all the right decisions and help get you and your home ready for two transactions. We specialize in these types of moves as we have a full service team to help in these types of situations.