Business Spotlight // Umana Health
Umana Health
It's not just homes that create a community, but the businesses that are intertwined within them that really bring a neighbourhood together. And a prime example of that is Umana Health.
Located in South Etobicoke at Kipling and The Queensway, Umana Health is run by a team of health professionals and enthusiasts looking to bring emphasis to health and wellness to those in the neighbourhood and the city at large. Umana Health is a boutique physiotherapy clinic owned by physiotherapist Felix Umana. The Kevin Yu Team recently spoke with Felix, as well as clinical director Laura Hubley about what makes Umana so unique.
Photo credit: Umana Health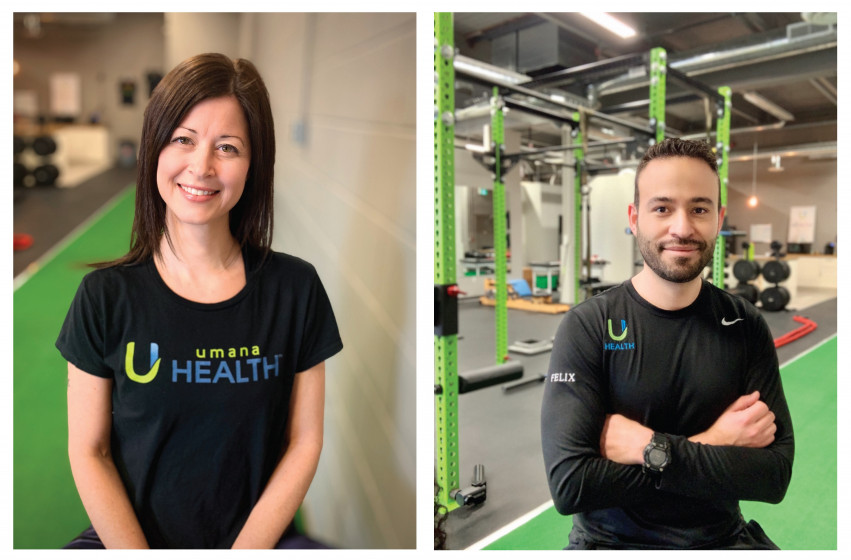 The owner started off back in 2012 with a one-room gym offering strictly physiotherapy, but soon realized that they would be better able to serve the community by tying in a number of specialties. Umana Health now incorporates several specialties and employs a number of other types of practitioners to offer a myriad of services.
Photo credit: Umana Health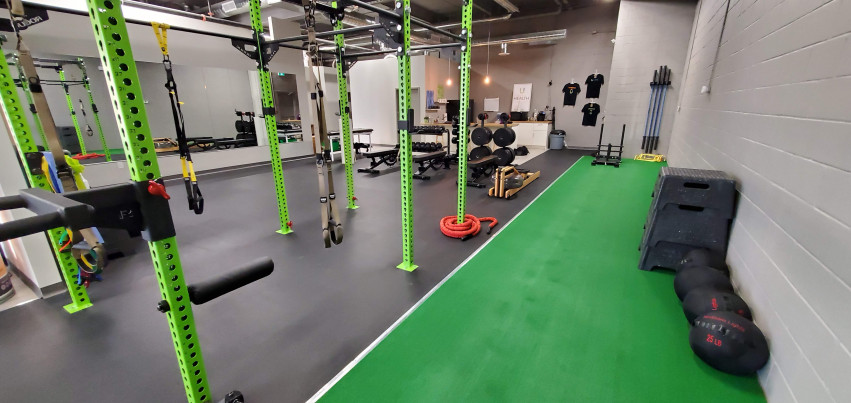 With physiotherapy alone, Umana Health is able to treat a wide array of conditions. But adding different specialties to the clinic expands their reach to help more people with different conditions that may benefit from other specialists' knowledge, experience, and techniques. It just made sense to create a clinic that incorporates a symbiotic approach to healing and health.
Photo credit: Umana Health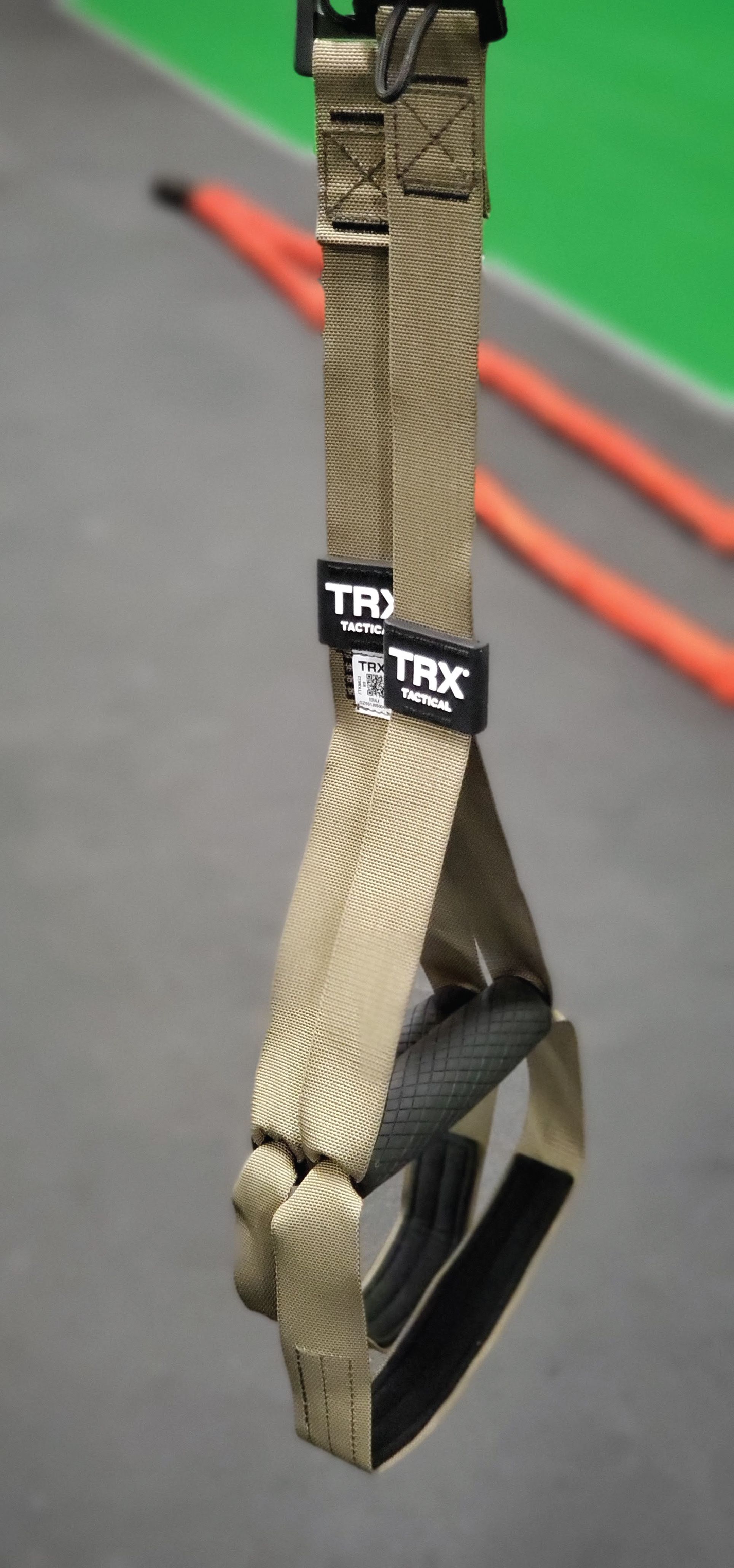 One thing that sets Umana Health apart from a physiotherapy perspective is that the clinic focuses on advanced-level exercises. Many clinics may get patients to a certain level, but they either don't have the required facilities nor the expertise to take clients to the next level. Umana Health is able to offer equipment that resembles that found in a gym so that patients are able to engage in "active physio" that also allows them to master movement and weight techniques that patients can do safely on their own long after they've left the clinic.
Photo credit: Umana Health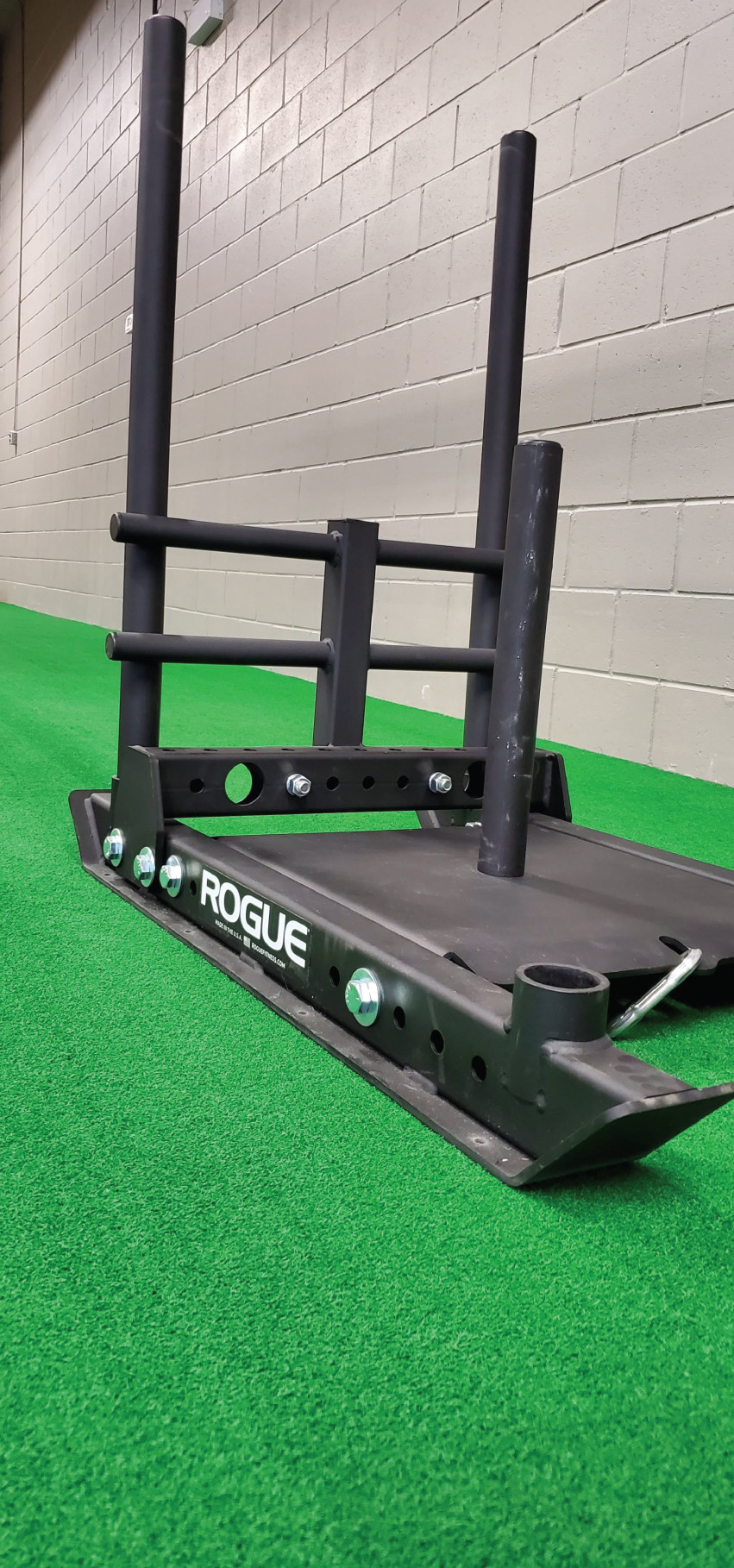 Umana Health serves all who are looking to better their health and their lives. The team is proud to offer two aspects to the clinic. On the clinical side, services include:
Physiotherapy

Chiropractic

Manual Osteopathy

Registered Massage Therapy

Naturopathic Medicine

Registered Holistic Nutrition

Acupuncture & TCM

Registered Kinesiology
Photo credit: Umana Health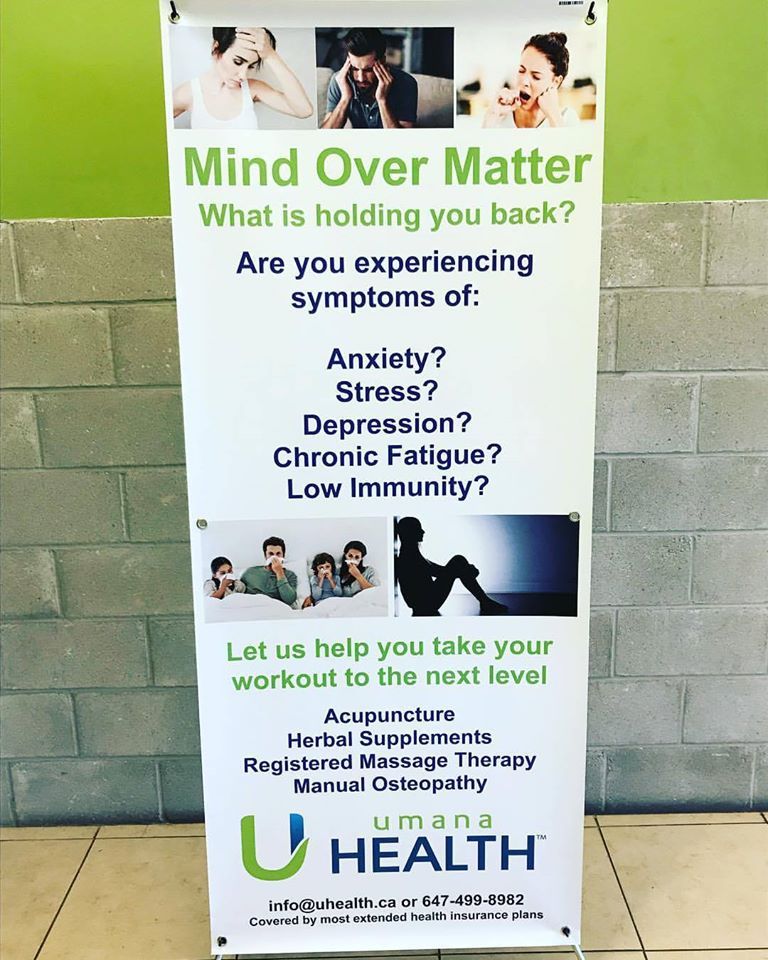 On the wellness side, services include:
Personal Training

Group Classes

Nutritional Counselling

Cosmetic Acupuncture
Photo credit: Umana Health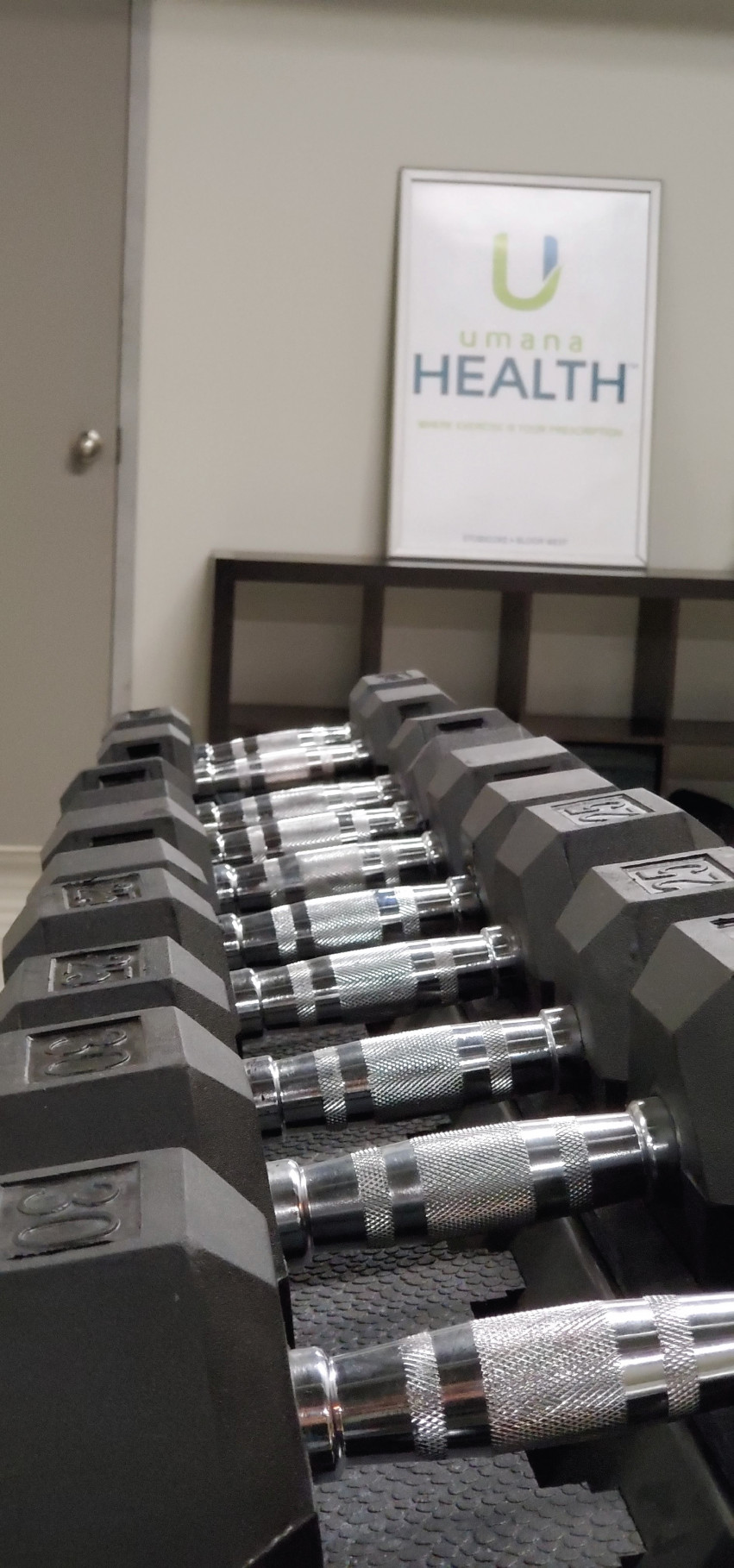 To take things even further with their clinic, the team at Umana Health makes every effort to integrate into the local community. They've partnered with Haven on the Queensway, for instance, a nonprofit charitable organization that serves the Etobicoke area. Each year, the Umana team takes part in the "Coldest Night of the Year" walk to help raise money for charities.
Photo credit: Umana Health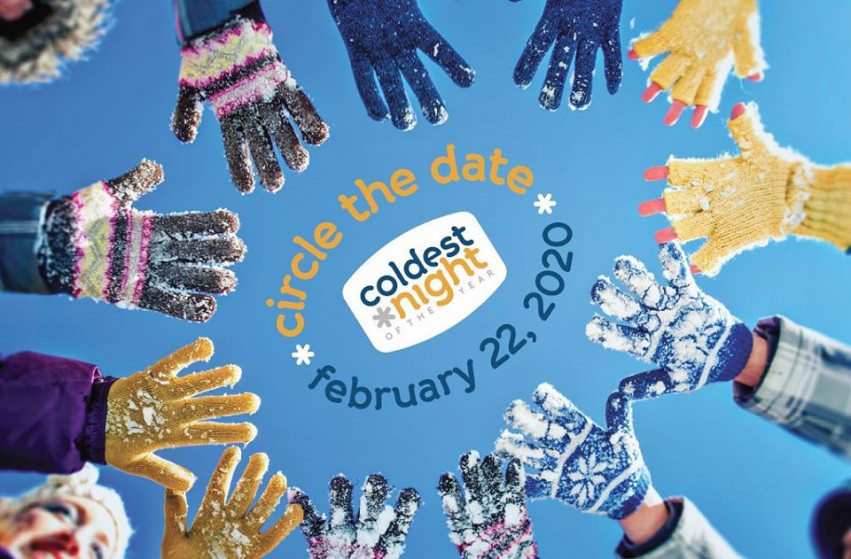 Felix and his team at Humana Health strive to be a part of the community and make people feel comfortable. All are welcome to Umana Health, where they are made to feel that they belong and that they're walking into their own home.
Photo credit: Umana Health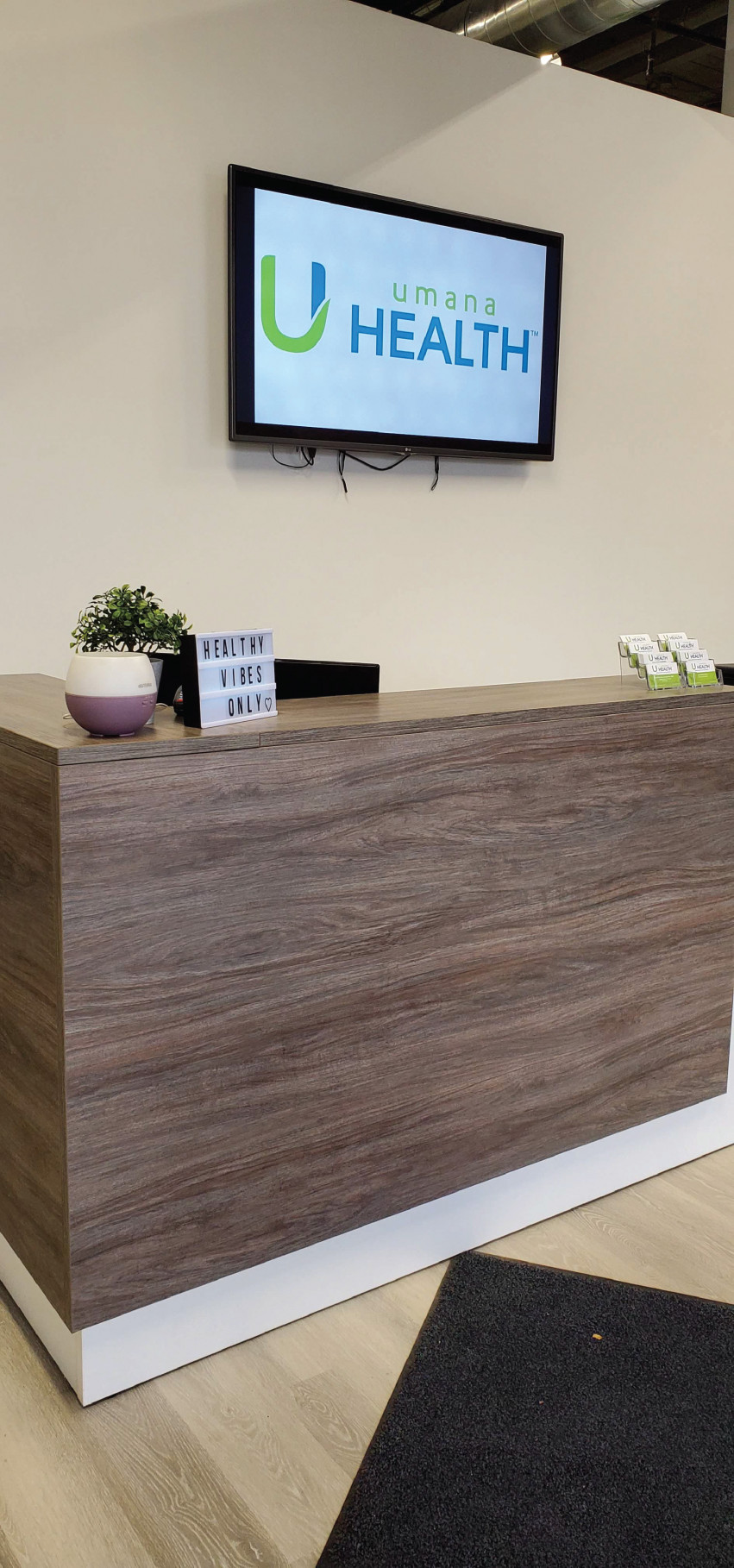 Umana Health takes a proactive approach to injuries and recovery, but they also work diligently to make the overall community a better place.
Check out this video below!