What is a multiple offer and how do I win?
You've been searching for the perfect house and finally found one. After much discussion with your real estate agent, you've come up with an attractive offer price, filled in all of the pertinent details in the purchase agreement, and are ready to submit it to the seller.
There's just one problem: there are other buyers who have handed in their offers too. In fact, the listing has been specifically set up to take multiple offers and entice a bidding war among buyers, including you.
A multiple offer situation is obviously not ideal for you, as you are essentially competing against other qualified buyers for the same property. That said, all is not lost. Before you find yourself in a multiple offer situation, be sure that you understand what it is and how to handle it to help boost your odds of coming out the winner.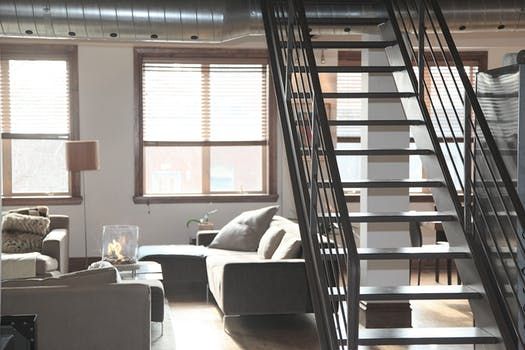 What happens during a multiple offer situation?
While sometimes multiple offers may be received on a listing without the seller actually trying to create this specific scenario, most of the time listings are set up to attract more than one offer. If you pay attention to the listing description, it will typically say something along the lines of "All offers will be reviewed on X date and X time." If you see a sentence that resembles something like this, you can expect more than one offer to be entertained by the buyer at that point.
At that particular date and time, the seller and their agent will review all offers, including yours, to see which ones they think are worthy of entertaining, and which ones are not. Depending on the situation, the seller may choose to throw out some offers that are sub-par and work only with a select few.
From those offers, the seller has the option to either accept one and sign it back or hand back some offers to the respective buyers to see if they can be improved on. At that point, the seller will review all offers on the table once again to compare each against each other in terms of offer price, deposit amount, closing date, conditions, and so forth.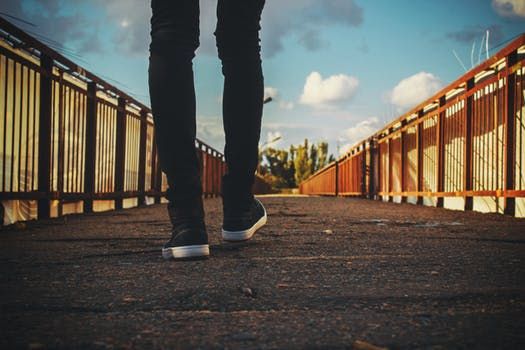 Go in with your best foot forward.
Generally speaking, it's advised that buyers should offer their best offer price if they are fully aware that they are in the middle of a multiple offer situation. In an average real estate transaction, many buyers choose to offer as low a price as they can, as long as it's within reason, after which some back-and-forth counter offering takes place. In a multiple offer situation, however, buyers usually don't have this advantage, and should instead go in with their best price.
All buyers will be informed about how many other buyers or offers are taking part so that you are all aware of what your competition is like. However, you will not be told how much each other buyer has offered.
That's why it's important that whatever offer you are submitting should be your best and strongest offer. If your highest offer price is not enough to win the seller over and beat out another buyer, it's time to move on to the next house.
Don't let your emotions cloud your better judgment.
It's common for offers to come back to buyers numerous times as the seller attempts to squeeze out every dollar possible. If you find yourself being one of these buyers, be very careful about how much higher you're willing to go.
The last thing you want to do is offer way more than what the home is truly worth according to current market conditions, nor do you want to pay more than you can comfortably afford. Before you get into a bidding war, make a note of the highest price you are willing to pay so you don't wind up paying more than you should.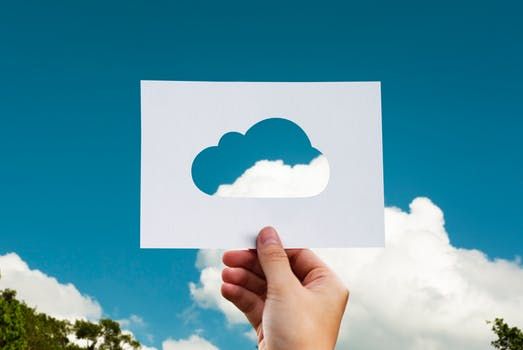 What about "bully offers"?
Bully offers are essentially offers that a buyer submits before the date and time specified in the listing regarding when all offers will be reviewed. In this case, a buyer is trying to convince the seller to take their offer without engaging in a bidding war in an effort to come out the winner. The price offered is typically well over the asking price in order to grab the seller's attention.
While you could try and attempt a bully offer, you run the risk of the seller rejecting your plea and throwing your offer out completely. It's best to go the ethical route and participate in the multiple offer situation the way it was initially set up, or else walk away and wait for the next home to come around.
Final thoughts . . .
Being involved in a multiple offer situation is never fun for buyers. It can be frustrating and nerve-wracking to say the least. But with the right real estate team behind you, you can boost your odds of putting together the most competitive offer possible that the seller will notice. In the current real estate climate in Toronto, multiple offer situations are common. Just remember to keep a cool head and leave your emotions at the door. Don't forget - there will always be another home out there for you.