Toronto's Best Spots For Valentine's Day
Best Date Night Spots For Valentine's Day
Whether you're looking for a romantic date night out with your significant other this Valentine's Day, or if you are avoiding the holiday entirely and plan on staying cozy on the couch, we've got you covered!
We've put together our favorite romantic and fun things to do in Toronto with your significant other, best friend, or family.
Explore Art Museums
Art Gallery of Ontario (AGO): Located in Toronto, Canada's largest city of 5.9 million, the Art Gallery of Ontario (AGO) is one of the largest art museums in North America.
Royal Ontario Museum: The Royal Ontario Museum, where jaw-dropping dinos, glittering gems and mysterious mummies are just a few of the treasures on display.
Museum of Contemporary Art: The Museum of Contemporary Art Toronto Canada (MOCA) is in a defining phase of its evolution, as it moves into a landmark heritage building and further advances 20 years of exhibiting, collecting and nurturing innovative contemporary art and cultural practices.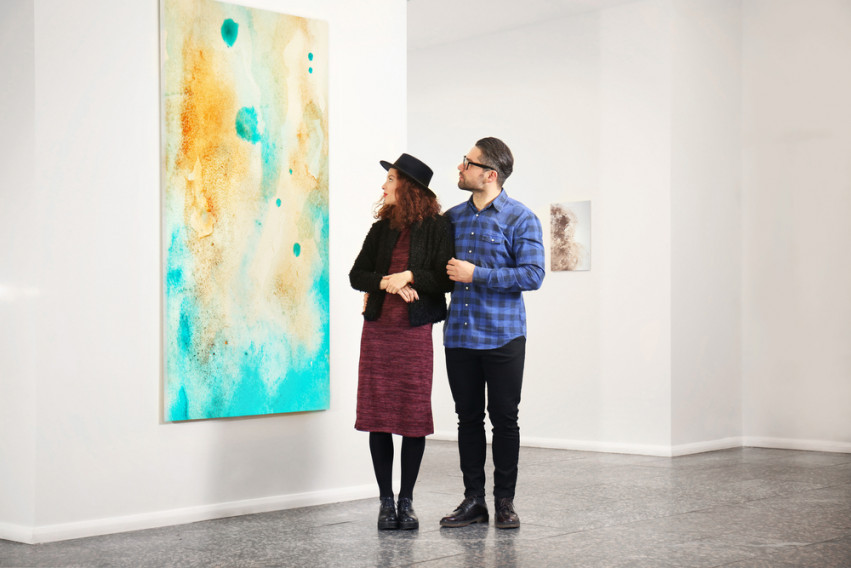 Spend the Day Underwater
Ripley's Aquarium of Canada, in Toronto, Ontario, Canada, is a 135,000 square-feet incredible family attraction with more than 1.5 million gallons of water with marine and freshwater habitats from around the world.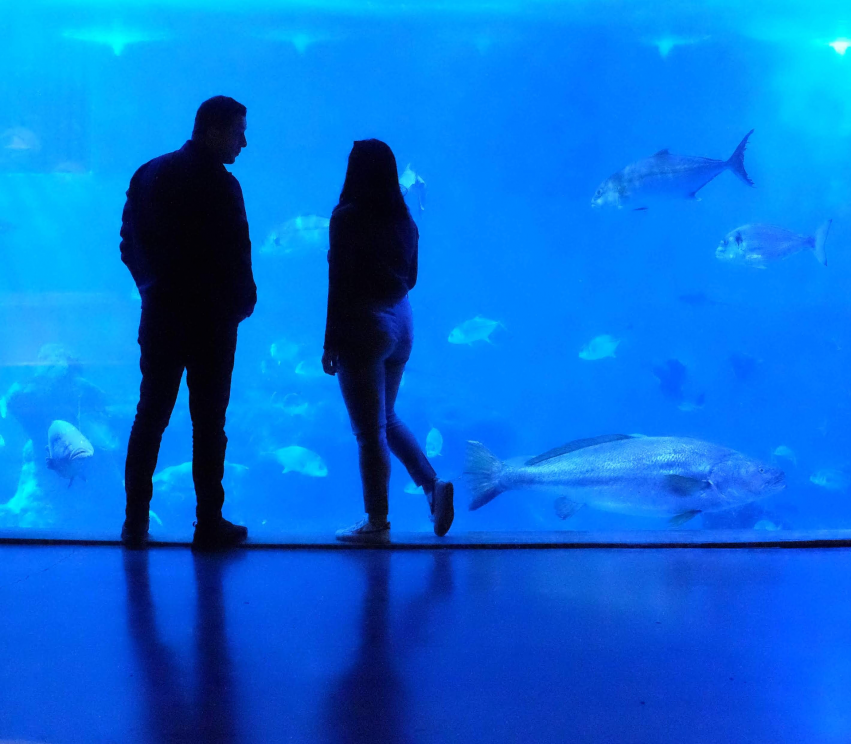 Watch Your Favourite Team
One of our favorite pastimes in Toronto is - you guessed it - our local sports teams! Take your partner or friends on a date night to watch your favourite team whether it's the Toronto Maple Leafs (hockey) or Toronto Raptors (basketball).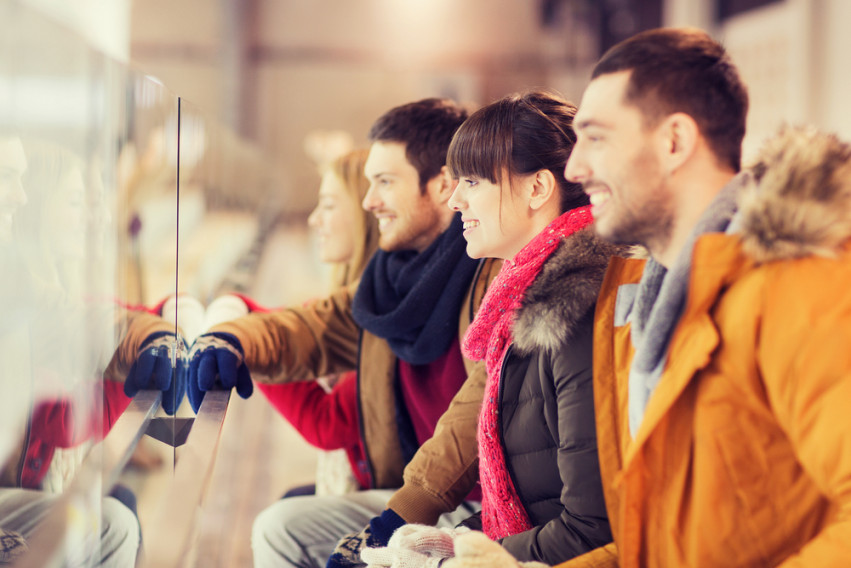 Try a New Restaurant
What better time than Valentine's Day should you and your significant other (or family!) go outside your comfort zone and tryout new food?
We recommend The Ace, Nodo Junction, and Awai.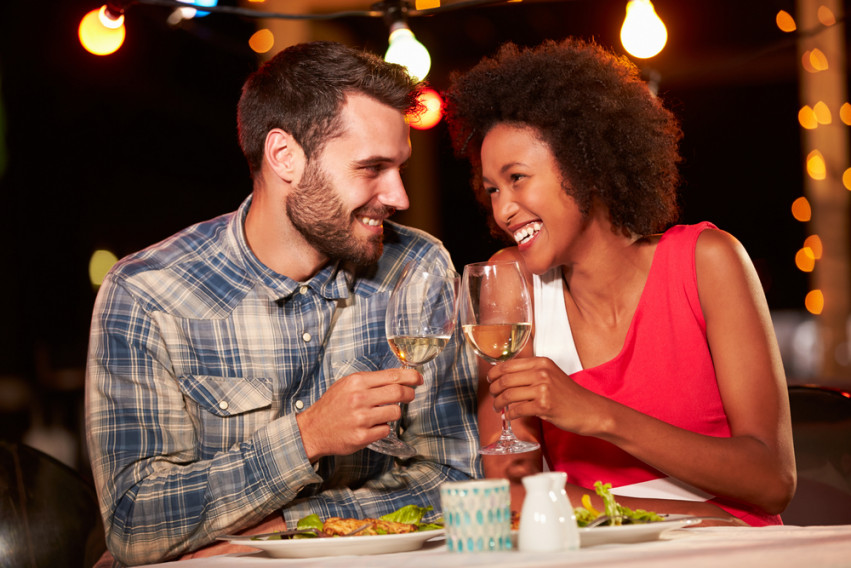 Skate At Natrel Rink
Set against the beautiful shoreline of Lake Ontario, the city's most scenic rink awaits! The Natrel Rink has been an unparalleled skating destination in Toronto for more than 30 years. It has a heated indoor change room with lockers and washrooms. Best of all – skating is FREE!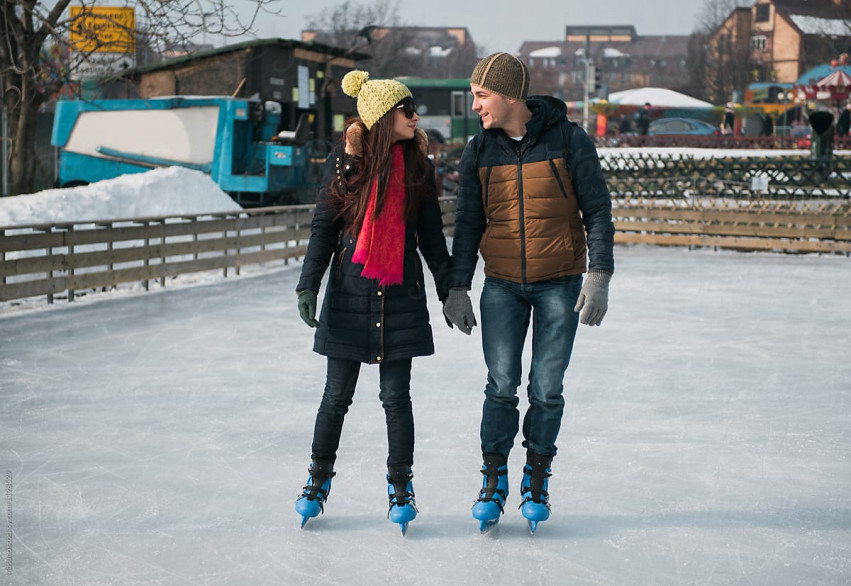 Finding the love of your life isn't always easy.
But we've made finding a home you love even easier.
Schedule A Call